If you're a parent who has embraced the Montessori Method to educate your children, then you already know how important it is to provide a learning environment that encourages the healthy development of your child in every area of life. Each activity should work to promote the cognitive, emotional, social, and physical growth of the child.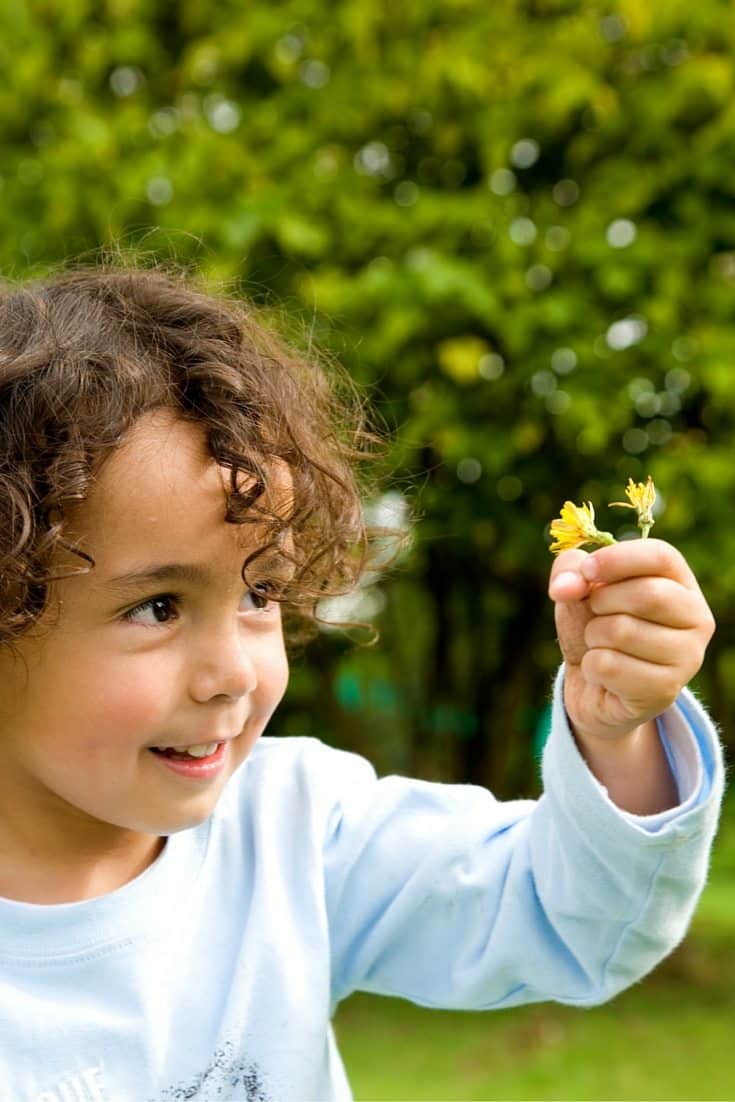 As many of you know, toddlers learn best through experiences that utilize all of their senses. Below are a few examples of activities inspired by the Montessori Method that you may choose for your own 2-year-old child or other children of this age who you are teaching.
One to One Matching Activities
These types of games are very good at helping toddlers create a good sense of order. Place animal flashcards on the floor, and provide the child with a basket of figurines that represent each animal depicted on the cards. Allow the child to place each figurine onto the appropriate card. Another idea is to introduce a basket of socks in various colors and designs, and have the child match the socks appropriately. You can also introduce math one to one correspondence with 2-year-olds. Simply use card counters and have the child match objects based on the number on the card. You can match object to object, object to image, and so on. There are so many variations.
Pouring and Chopping
2-year-old children are ripe for developing their fine motor skills. 2 year old are drawn to fine motor challenges and it is fun! Start by placing a plastic cloth on the table for easy cleanup. Offer the child a light-weight pitcher of water and a sturdy cup, and the child can practice pouring water into the cup without spilling. You may also provide a plastic knife and a banana or other soft foods for practice at cutting slices. Early practical life activities work well for 2-year-olds.
Early Literacy
Print out coloring pages of the alphabet, and your child will be on the path to reading. Identify the letter, talk about words that begin with that letter, and allow the child to color the letter. If coloring is not a good option, then the letter may also be filled in with play-dough or watercolors. Always emphasize the sound, not the name of the letter. Introduce a salt or sand tray, too, if you feel the child is ready for the work. It is an ideal Montessori work for a toddler classroom.
Sensory Input
Activities that address the senses simultaneously are extremely important for toddlers. For example, take aim at your child's sense of touch with a cloth bag and five different items. This activity is called a Mystery Bag. You may pick objects such as toys, spoons, books, and blocks. Show each item to the child before placing them in the bag. With eyes closed, the child may reach into the bag to touch and identify each object.
I hope you found these ideas helpful.
Marnie