Do you know that one-year-old that wants to do everything by himself? Does he also love to mimic whatever you're doing? Montessori is ideal for this child! There are a lot of options for Montessori toys for a 1-year-old. Like many parents, you might assume that Montessori activities are too involved for one-year-old children. Nothing could be further from the truth! There are loads of Montessori activities for one-year-olds.
Related Read: Easy and Inexpensive Montessori Infant & Toddler Activities
Montessori revolves around three things: hands-on learning, self-directed learning, and developing key life skills like independence, self-esteem, and concentration. While the typical one-year-old isn't ready to play collaboratively, there are lots of hands-on learning and self-directed activities that they are developmentally ready to tackle. To give you an idea, we've compiled a brief list of examples that are suitable for toddlers between the ages of 12 and 24 months.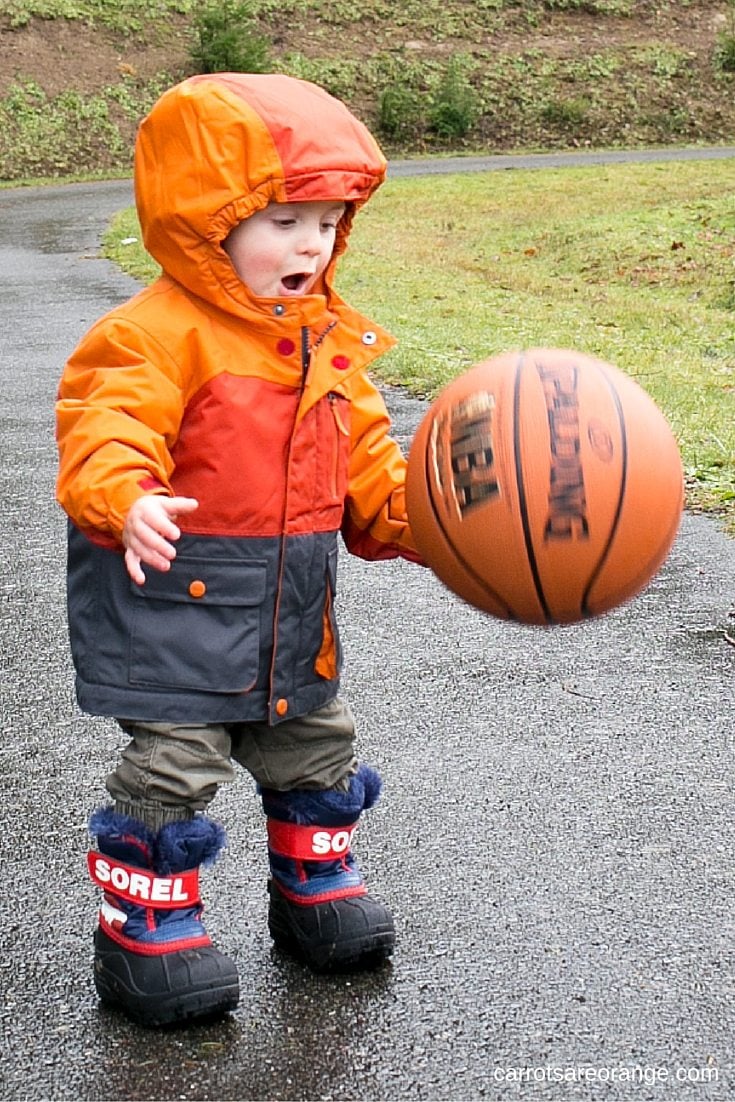 5 Easy Montessori Activities for a One-Year-Old
Banana Peeling – This tasty activity is easy for parents to prepare. It doubles as a snacking opportunity too, so you can take care of two birds with one stone. Cut an unpeeled banana into thick slices. They will resemble thick disks. Carefully slice along one side of each to make a "starting place" for your little one to grab onto, and then demonstrate to them how to lift and pull the peel off of the banana slice. Most one-year-olds are able to handle this well, and they love the payoff: a delicious slice of banana! I love this banana slicer from Montessori Services!
Threading with Large Beads, a Strainer, or a Can – This activity is great for developing hand-to-eye coordination in toddlers. Clean out an old coffee can or any container with a thin, plastic lid that snaps on securely. Poke small holes around the lid, and get some thin, colorful sticks to push through the holes. Make sure that the sticks are long, so that they can't be swallowed by your tot. Instruct your child to put all of the sticks in the container by pushing them through the holes. If they appear to struggle, consider making the holes a little bigger.
More Activities for 12-Month-Olds
Pointing and Naming – Because it can be done just about anywhere, this activity is very useful in a number of situations. As you've probably surmised, it simply involves pointing to objects and asking your child to name them. You can do this with actual children's picture books, or you can simply point out objects when you're out and about with your kid. As your child gets older, you can also create a photo album with photos of friends and loved ones and have them name each one as you point to them.
Loading & Unload Clothes – Get a little help on laundry day by including your toddler. Place the dirty clothes hamper by the washing machine, and show your little one how to place clothes inside. Most kids get a kick out of it, and you get a little assistance too!
Peeling Stickers – Stock up on poster boards and packs of stickers. Let your toddler decorate the poster board with dots as they see fit. Demonstrate how to peel stickers and intervene when you need to. Stickers are an excellent way to help develop fine motor skills.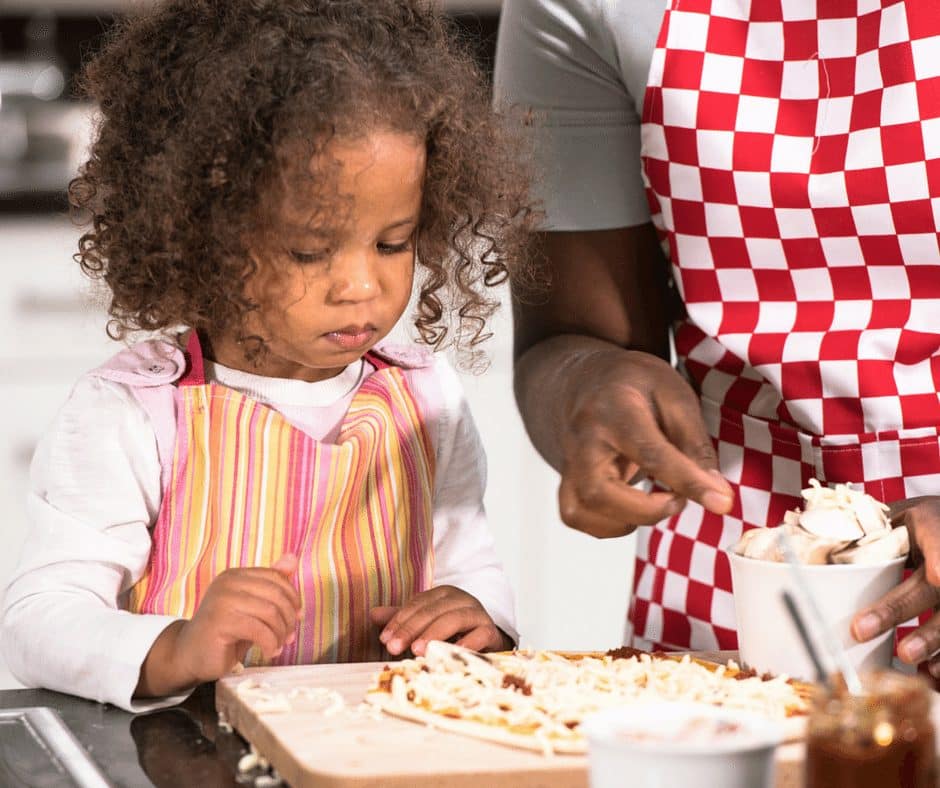 Infant & Toddler Montessori Resources
As you can see, there are all kinds of ways to introduce your one-year-old to Montessori activities. By starting your child on them early in life, they will get that much more out of their Montessori learning experiences. The greatest part about the Montessori lifestyle is how many activity variations and extensions exist! Use your imagination and follow your child's lead. A little observation can go a long way.
Best,
Marnie