When I received Asia Citro's book Fun at Home with Kids, I knew from following her blog over the year that the sensory activities were going to be spectacular. I love when life surprises me and better yet exceeds my expectations. Beautiful photography fills the pages, inviting to the eye to want to do the sensory activity. The layout is straightforward and clear. Asia's book inspired me to go back and take a fresh look at Sensory Activities for Babies as my 8 month old begins truly exploring the world with all his glory!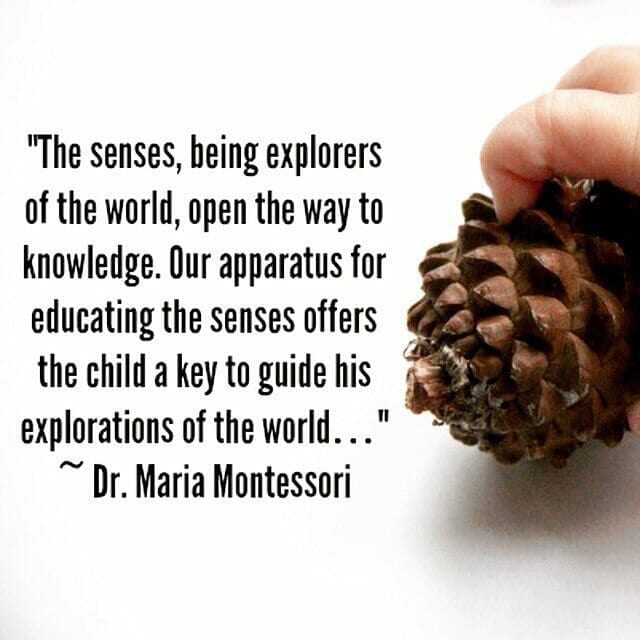 Fun at Home with Kids offers accessible sensory activities to families. Asia provides a guide to making these activities happen in your home or classroom across a variety of ages, materials, objects, and circumstances (to be messy or not to be messy, that is the question).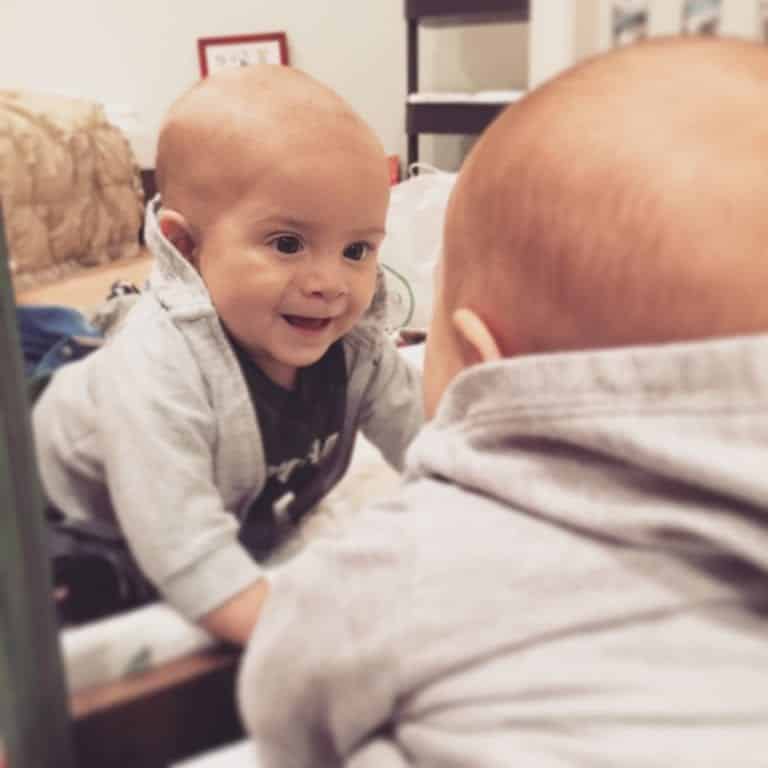 I am the mother of three boys age 5, 4, and 8 months. Beyond water play and beach excursions, I rarely gave my sons opportunities – when they were infants – to explore their senses in a way offered by Asia.
Totally Cool Sensory Activities for Babies
Here are a few examples of sensory activities for babies:
Large Pom Poms
Dry or Wet Oatmeal
I'm looking forward to exploring the world with my youngest baby! I'll share ideas here with you as soon as I have a moment to stop chasing him! 🙂
How do you encourage sensory exploration with your babies?
Marnie
Print this FREE Poster: 10 Ways to Improve Communication with Your Child.
Print out this
free parenting cheatsheet
and place it somewhere you see every day.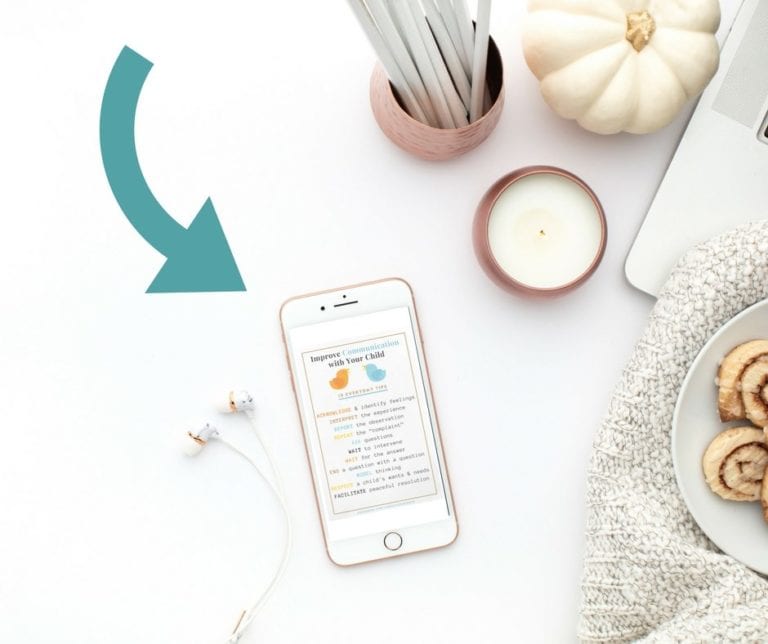 Download Your Free Printable
Download the cheatsheet. You'll get the cheatsheet, plus join 16,000+ parents & teachers who receive my parenting tips and ideas!
Print. Any paper will do the trick, but card stock would be ideal.
Place this cheatsheet in a place you'll see it several times a day.