I had approximately 30 minutes until we had to leave for the birthday party.
"Where is the party?" my husband innocently and genuinely asked.
"I don't even know. I need to go check the details." I told him, thinking how much a shower would be worth to me at that moment, and feeling a bit exacerbated by another Sunday afternoon taken up by a sugar overload & a birthday party.
On the brief ten second walk to my computer to check the details and within the next five seconds it took to search for her email, I thought with great anticipation, "Maybe, just maybe, I can drop the boys off. Then, I'll have two hours to focus on my stuff."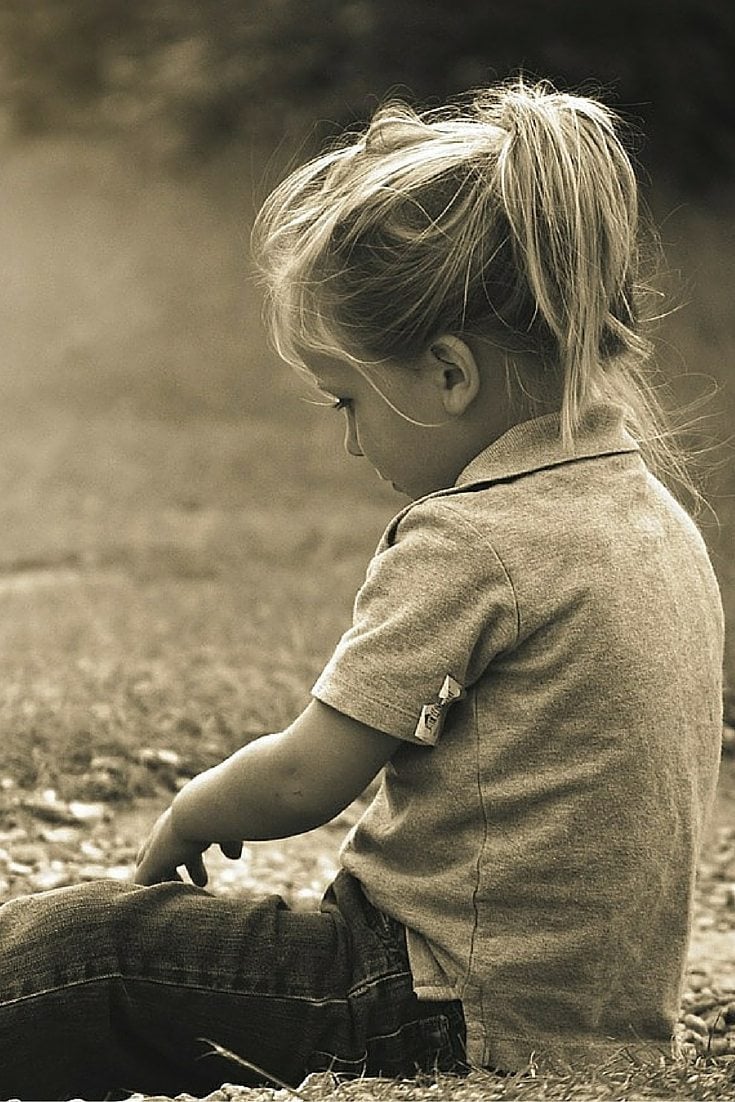 The Birthday Party that Changed Everything
Then the search located her email and I read:
"Our family happens to hold smallish birthday parties at our home for birthday celebrations. I like to get to know the parent's of my kids' friends and birthday parties are a great time to get better acquainted. Your entire family is invited. Please plan on having at least one parent stay for the party (no drop offs please, as I will be busy trying to keep a dozen or so kids happy)."
For a split second I was annoyed. Then, her note hit me like a ton of bricks. Suddenly there was clarity. Cold water on a sleeping face. I was awake again.
Yes. Yes. Yes.
I had become lost in the business of kids' birthday parties. She reminded me of the importance of "being" together. Fuck goodie bags, let's get to know each other. I was sold.
The party was small and intimate. Simple and easy (there is a difference). Our kids played happily and the adults laughed and truly go to know one another. I hugged the other children and ran freely with them. The host and hostess were relaxed and happy.
With this experience, I am making a plea to you all: Please say goodbye to bouncy houses, say goodbye to cheap goodie bags, say goodbye to indoor overstimulating insanity. Bring it back to the celebration of life and of friendship. Bring it back to eating watermelon under the shade of a cedar tree. Bring it back to throwing a frisbee instead of sucking in recycled air on a gorgeous pacific northwestern afternoon.
Take back the kids' birthday. Don't take it away. Don't run from it. Embrace it as it should be embraced: a celebration of life.
Marnie
DOWNLOAD YOUR FREE MONTESSORI GUIDE!
Join over 18,000 parents & educators receiving fresh & inspiring Montessori learning activities & parenting tips.