If you teach a community helpers unit in your classroom, this post is for you.
What is the role of community helpers in our daily life?
Community helpers are people who live and work right alongside the rest of us in our communities. Community helpers take care of us and play an important role in our society. So, you can understand the vital importance of teaching children about their role in our lives and the critical jobs they hold in our communities.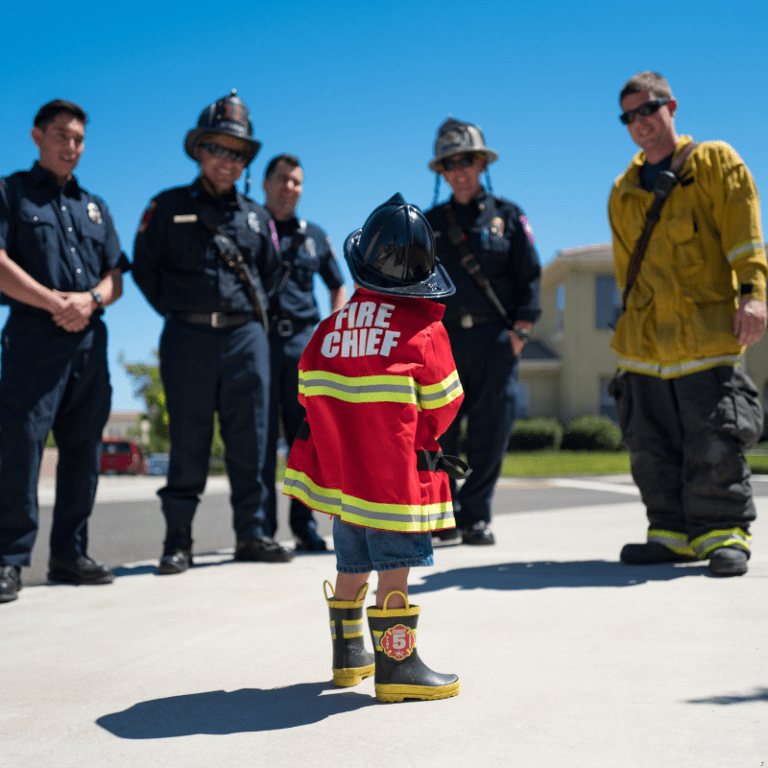 List of Community Helpers
Examples of community helpers include nurses, construction workers, soldiers, teachers, janitors, dentists, mail carriers, bus drivers, coaches, babysitters, fishermen, veterinarians, sanitation workers, recycling truck drivers, plumbers, firefighters, farmers, librarians, and volunteers.
The Important Role the People Play in Our Lives
I can hear Mr. Rogers now as he takes his shoes off and sings "Won't You Be My Neighbor?" So vividly, the thought practically brings tears to my eyes. How can one person impact the lives of so many young children?
His message, especially this one, was always sincere, genuine and full of kindness. Sesame Street resonates the same theme with "Who are the People in Your Neighborhood?" with such sweetness and goodness that we have to smile and feel good about the idea of, and hopefully for most of us, the reality of "community".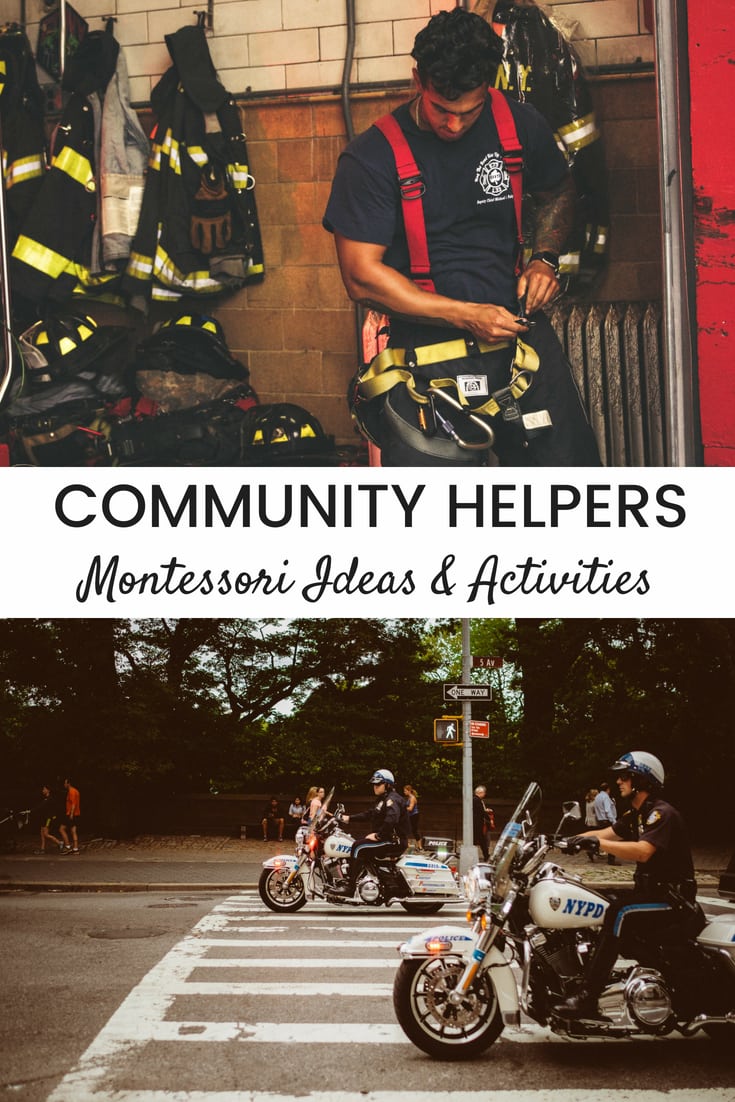 How to Teach Kids about these Roles
Such an important topic to bring home to children for a lot of reasons such as safety, thoughtfulness, understanding the way the world works (e.g. the mail doesn't just magically appear in our mailbox, someone actually delivers it). I try my best to always address the people in our neighborhood, wave, ask his or her name when possible and generally try to show my children that they should feel safe and that these people take care of us.
I was thrilled to see that Safari LTD created a "People" Toob, the perfect complement and tool to teach children about Community Helpers. So I jumped on the chance to own the Toob and use it for this very purpose – beginning the conversation about these community helpers, the people who take care of us. There are seven figures included in this Toob.
I added our Farmer from the Down on the Farm Toob (the detail on this figure is remarkable!) because I think that person plays a key role in our community with a focus on eating locally and organically. We're lucky in Seattle to live near so many farms that grow food in healthy and sustainable ways for our environment. We are even luckier that we get to attend Farm School and visit these farms for pumpkin picking and harvesting.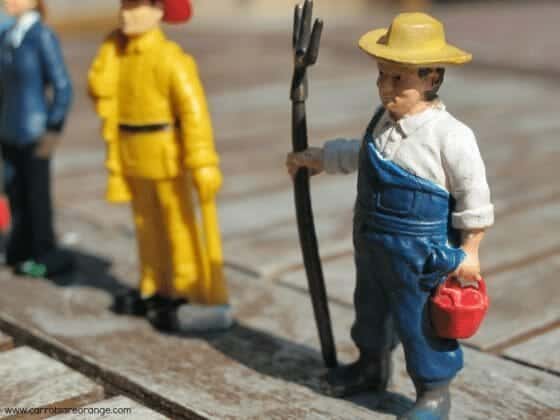 My sons are in love with the figures included in Safari's People Toob. Their imaginations are running wild with ideas to incorporate with their People. Heartwarming to see such a simple product inspiring them so much.
My 3-year-old is asking me more specifically about how a latter gets to our home, for example, and how the people know how to build the buildings, not to mention, "where do they take the trash, mama?"
Themed Ideas
I believe having real experiences and moving our bodies is the best way to learn. With that idea in mind, here are some hands-on active ideas. These activities are perfect for preschool and kindergarten on how to get to know the people in your neighborhood and to understand a bit more about how the world works:
Take a field trip to the firehouse
Take a trip to a local farm
Stop and watch a local construction site, study the machines
Write a thank you note to a teacher
Visit a post office, mail a letter, create your own stamp
Watch the garbage and recycling trucks then visit a local library or the internet to read more on the process
Find someplace to watch planes or visit a Museum of Aviation or Flight
Find someplace to watch trains
Ask to take a peek into the kitchen of a local restaurant
Next plane ride, ask for a peek inside the cockpit. Maybe if he or she has time the pilot will indulge you and your child
Attend your community's next "Safety Day". Many communities host these events for children every year.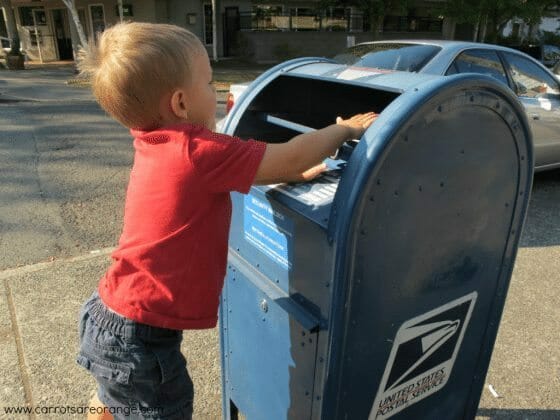 To go along with your Safari People Toob, here are some wonderful activity links to celebrate the People in Our Neighborhood:
Childrens' Books
National Geographic Readers: Helpers in Your Neighborhood
The Berenstain Bears: Jobs Around Town
Clothesline Clues to Jobs People Do
Thank you for choosing to read this post today. Please leave a comment, I love hearing from you, and share this post with your social network. I hope that we inspired you today.
For more ideas on how to get children connected & involved in their communities, please check out Service Projects for Young Children
Marnie