If you are an inquiry based teacher or parent, these open ended questions are perfect for you. One of my big "things" as a teacher and parent is allowing children to solve problems, to come up with solutions creatively, to think critically about a problem, and to embrace failure as an opportunity. I live by this approach in whatever we happen to be doing in life – brushing teeth, building with legos, writing, climbing, changing the laundry, hiking, or any kind of STEAM project.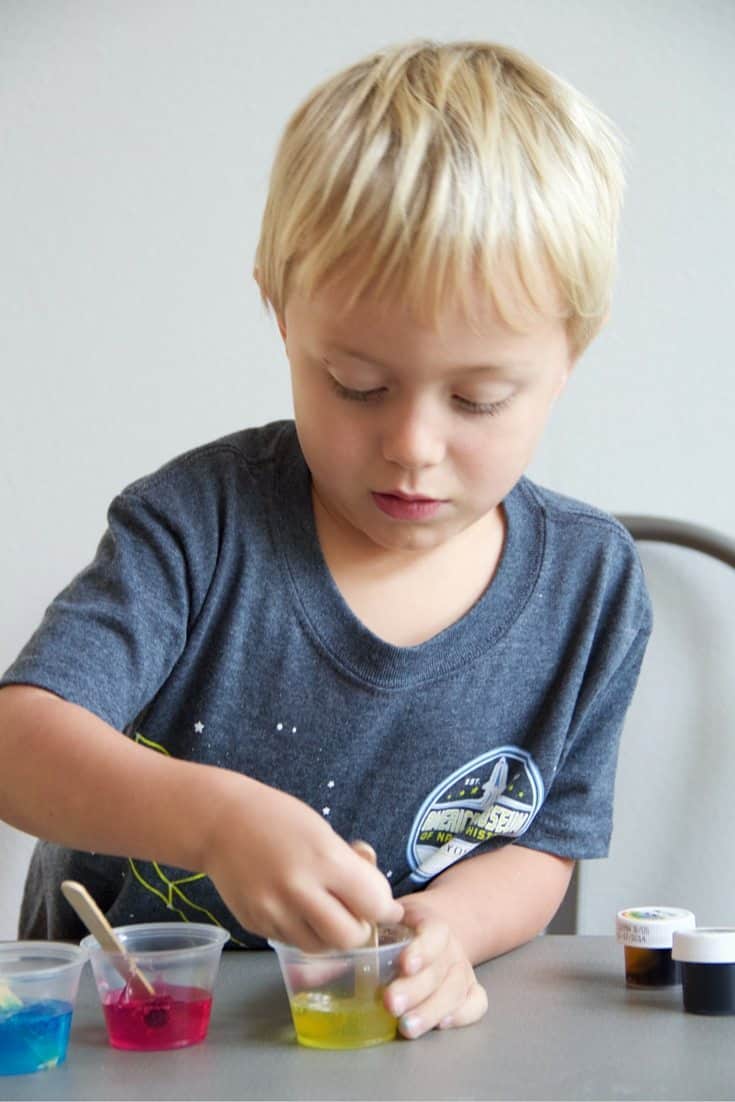 Open ended questions are great for developing executive functioning skills. Children are natural problem solvers but there is a short window to nurture and encourage that innate curiosity. Hopefully these questions will help you guide our little problem solvers!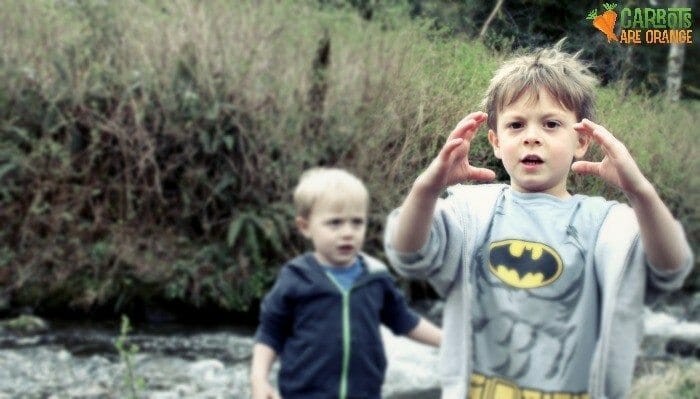 25+ Open Ended Questions to Use with Kids
What would happen if…
I wonder what…
What do you think might happen…
What do you need to do to begin the project?
How does it work?
How did that happen?
What is your plan?
What do you see?
What do you think is happening?
What might you change?
What might you keep the same?
Can you think of…
I wonder how…
What do you think might happen next?
What should we put here?
What made you think of that?
How could you…
Can you think of other ways to…
Do you have any ideas…
Do you have any ideas for solutions?
How could we figure that out?
Tell me why…
Tell me when…
Tell me what…
Tell me how…
How do you come up with that solution?
Help me fix this…
Are there any other ways we could…
What do you think?
Have fun with these questions and get kids really thinking! Kids are natural problem solvers and scientists!
I hope you found this list useful! Let me know your favorite open ended questions!
Marnie
P.S. My friend, Dayna, recently opened up her FREE Behavior Workshop. It only happens twice a year. You don't want to miss out. Trust me. Learn more and join here...
The FREE Behavior Workshop.