This Montessori Math lesson composition of quantities comes after the Overview of Golden Beads. The goal is to practice what was just introduced in the Overview. So, children will review quantities and language of the decimal system.  With this practice, place value will be emphasized for the child, the reinforcing the concept.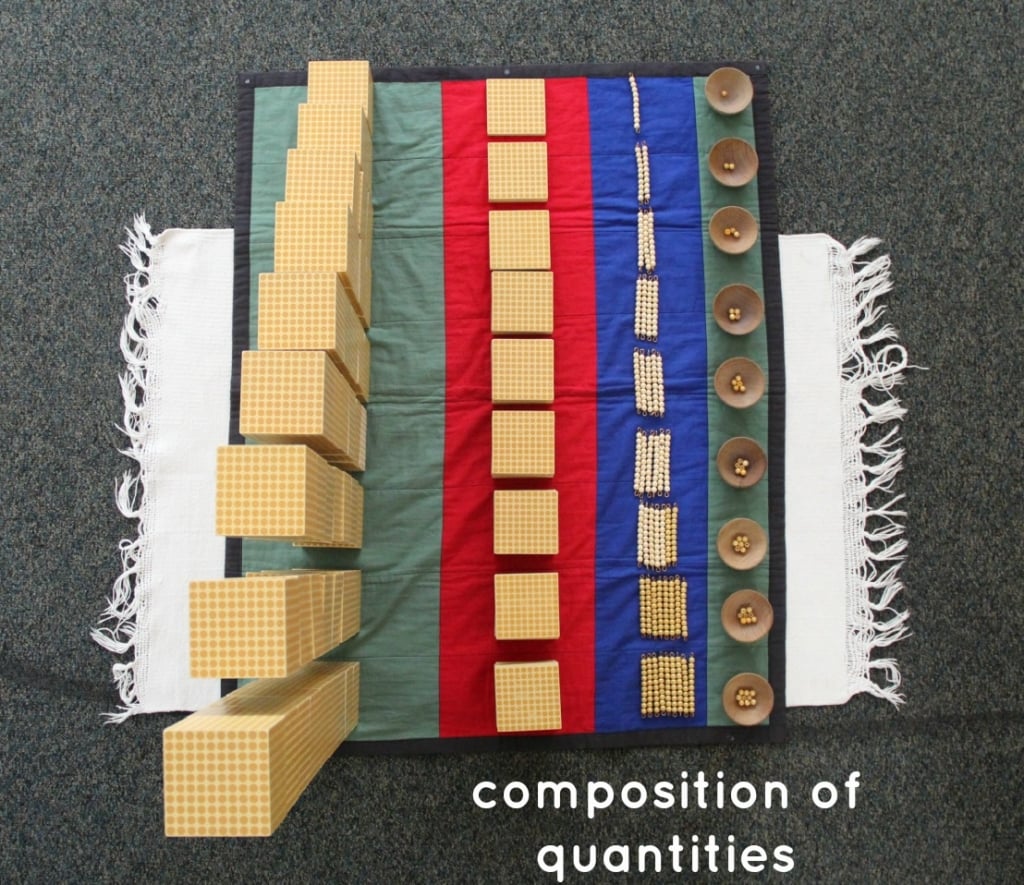 Composition of Quantities Lesson
Request that the child finish the bead layout so that you can show him something new, Composition of Quantities.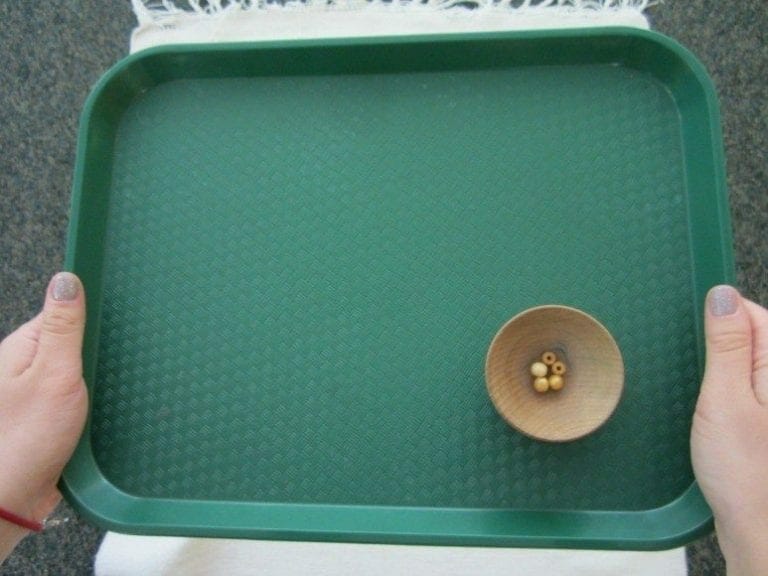 Request that the child go to his layout and get a specific quantity of units. Make sure the units are on the right side of the tray in their dish. Ask him to tell you what he has brought and to count them into your hand. Then have him return the units to the proper place in his layout.

When he returns ask him to retrieve another quantity. Always check the quantities, always ask the child to tell you what he has brought to you and always ask the child to count the quantity.  The sequence should go units, tens, hundreds, and thousands. The child should practice many times. The child should practice random quantities.

The child should practice random quantities of units and tens, hundreds and tens, hundreds and thousands, all three and then all four categories.
Give the child quantities with zero is each of the three places.
Variations & Extensions
Child can retrieve quantities from the bank
Children can work together to request quantities and record those quantities
Further Composition of Quantities Resources
Montessori Small Wooden Number Cards with Box

Montessori 10 Wooden Hundred Squares

Montessori 9 Wooden Thousand Cubes
SUBSCRIBE TODAY!
Join over 20,000 parents & educators receiving a weekly dose of Montessori learning, inspiration, parenting love. I promise not to spam you because I am awesome (and clearly so are YOU).
---
---
Print this FREE Poster: 10 Ways to Improve Communication with Your Child.
Print out this
free parenting cheatsheet
and place it somewhere you see every day.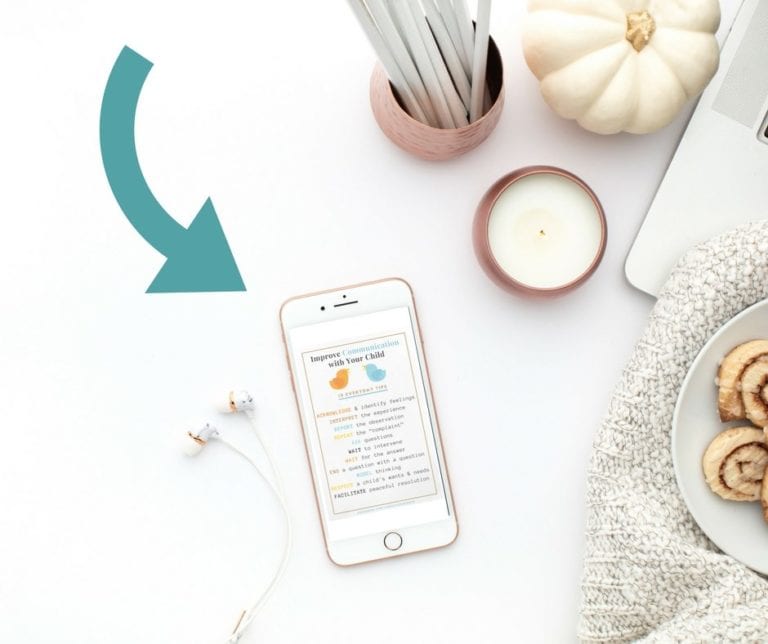 Download Your Free Printable
Download the cheatsheet. You'll get the cheatsheet, plus join 16,000+ parents & teachers who receive my parenting tips and ideas!
Print. Any paper will do the trick, but card stock would be ideal.
Place this cheatsheet in a place you'll see it several times a day.
---