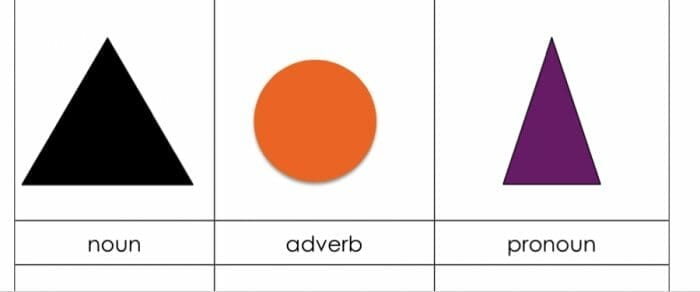 My son is in Kindergarten. He has blown through all my Montessori language materials for pink, blue, and green levels. So, I decided to create new Language Activities for Kindergarten for him. These 24 sentence strips have a nature theme. I included an image to go with each sentence. The child can match the image to the sentence for a first basic work.
Language Activities for Kindergarten
Print out on card stock
Cut out strips and images
Laminate
Sentence Strip Work Ideas
Have the child read the sentence and find the matching image with a partner
Have the child write his own sentences from the image
Have the child write a short story from the images
Trace the sentences
Write sentences
Use objects to match the sentences
Have the child create his own sentence strips and images with a camera and the great outdoors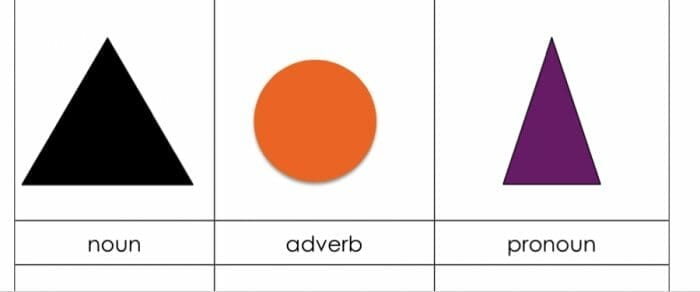 Useful Resources for this Activity
---
---
Print this FREE Poster: 10 Ways to Improve Communication with Your Child.
Print out this
free parenting cheatsheet
and place it somewhere you see every day.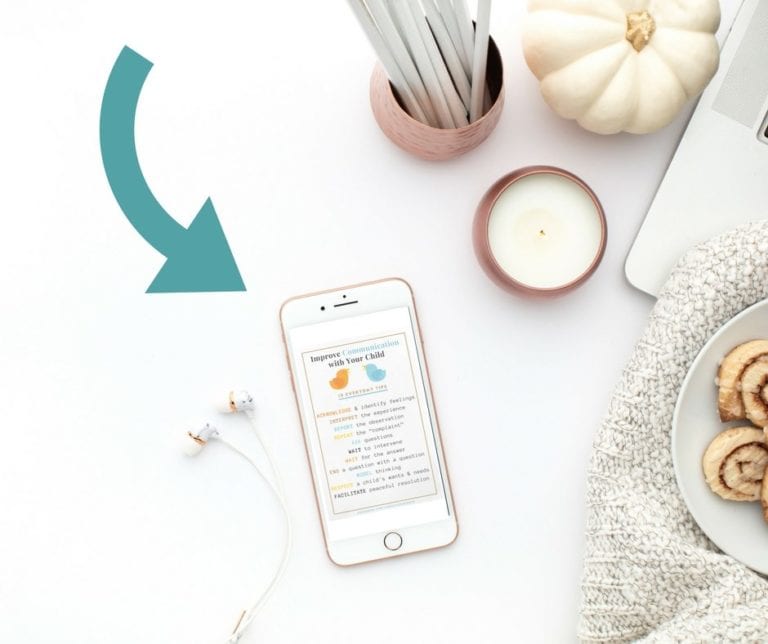 Download Your Free Printable
Download the cheatsheet. You'll get the cheatsheet, plus join 16,000+ parents & teachers who receive my parenting tips and ideas!
Print. Any paper will do the trick, but card stock would be ideal.
Place this cheatsheet in a place you'll see it several times a day.
---