A great way to supplement your child's learning at school, or to bolster your homeschool program, is by joining monthly learning kits. These subscriptions are rock solid ways to get your child excited about learning and cover a wide range of topics. Here are a few awesome monthly subscription kits my family enjoys. This post contains affiliate links. What are your favorite learning kits?
Monthly Learning Kits for Kits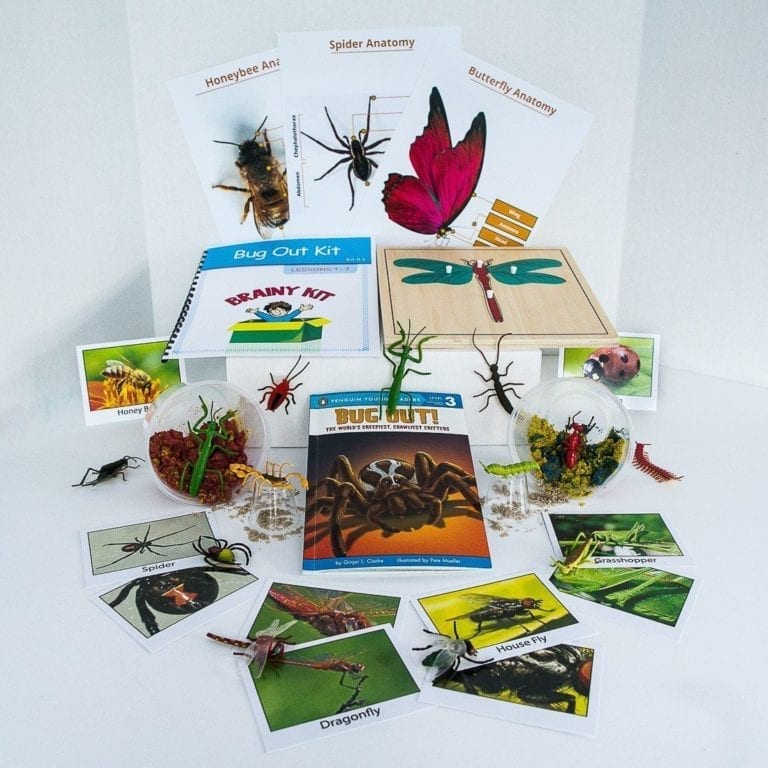 Brainy Kit
The Brainy Kit focuses on science for early childhood Montessori based classrooms, homes, and homeschool. We received our first box last month. The monthly deal is $40 per month. One off kits are $50. So, yes, a bit pricey, but you get a TON of thoughtful, high quality materials. I am impressed with the thoroughness and organization of the kit. The kit contains hand on learning materials including objects and lesson plans. We signed up and received the Bug Out Kit complete with a puzzle, image cards, book, and lesson plans. Other kit themes include Polar, Under the Sea, and Life Cycle.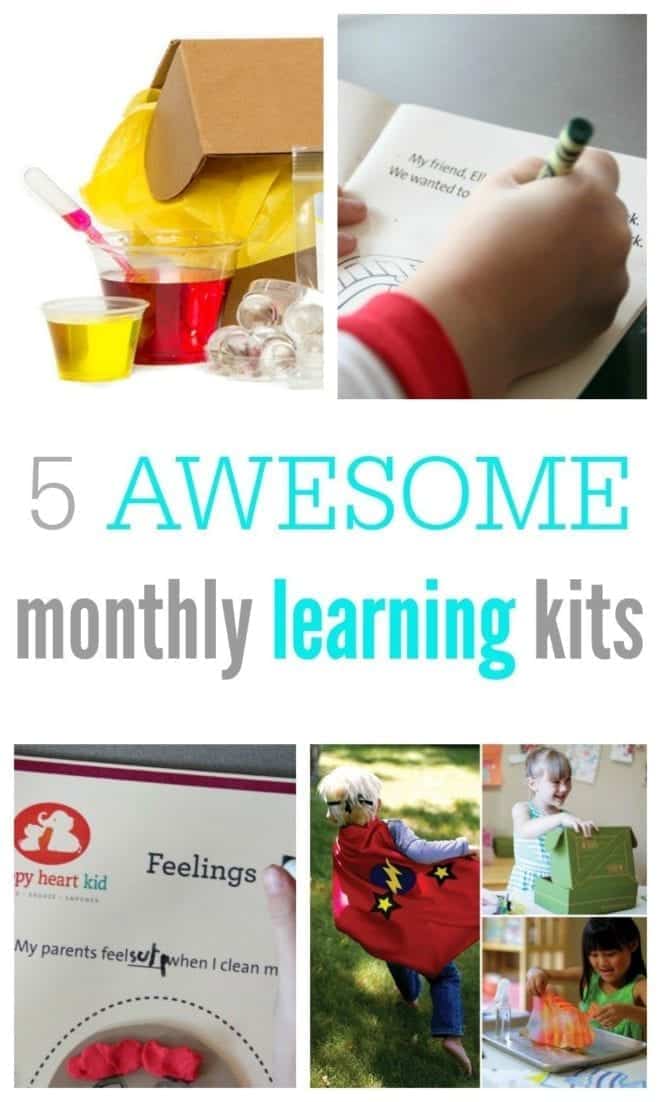 Little Passports
We first subscribed to Little Passports three years ago. My now almost six year old was not quite ready for the adventure. Since Little Passports developed three alternative adventures based on the child's age. So, my 4 year old receives Early Explorers and my 6 year old receives the World Edition. The kits are put together age appropriately and tell a sweet story of travelers. Early Explorers has a general world theme each month (e.g. music) and the World Edition is based on the adventures of Sofia & Sam as they travel to various countries. Both my sons can't get enough of their "Pen Pals" and are thrilled when the mail delivery is for them.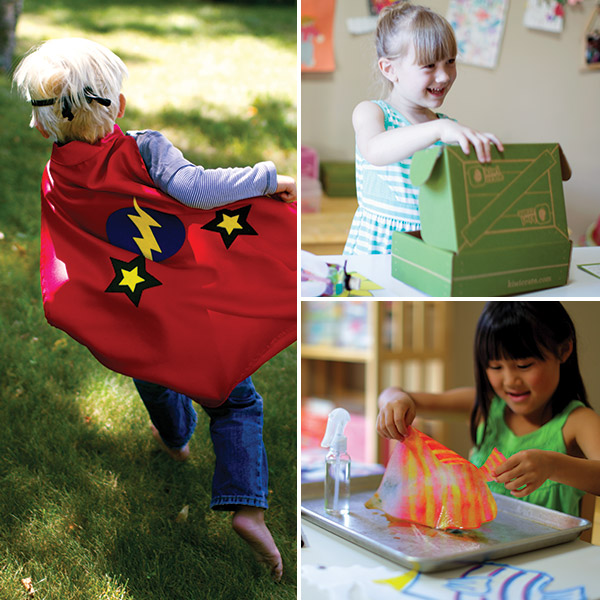 Tinker Crate
Tinker Crate is one of a few options offered by Kiwi Crate. We have tried Doodle Crate (which is great) but definitely have a sweet spot in our hearts for the Tinker Crate. My six year old needs an adult's assistance putting some of the projects together but the concepts are age appropriate for sure. My four year old understands, too, but he observes more than tinkers or builds with the crate. The quality of the crate is really high. I have never been disappointed with the materials, directions, and absolutely adore the Tinkerzine offered as part of the crate. It expands on the learning and offers next steps and additional guidance if a child wants more! My boys can't get enough. Definitely inspiring!

Steve Spangler Science Club
Geared towards K-6, this kit is the supposed to be top notch. We just ordered this kit. To be honest, I thought it was a bit pricey at $25/month if you order for 12 months, $30 if not. With that said, though, I am not impressed with the Magic School Bus monthly subscription. It is okay but I suspect Steve Spangler's Science Club will be higher quality and a bigger bang for our buck! I will certainly update you.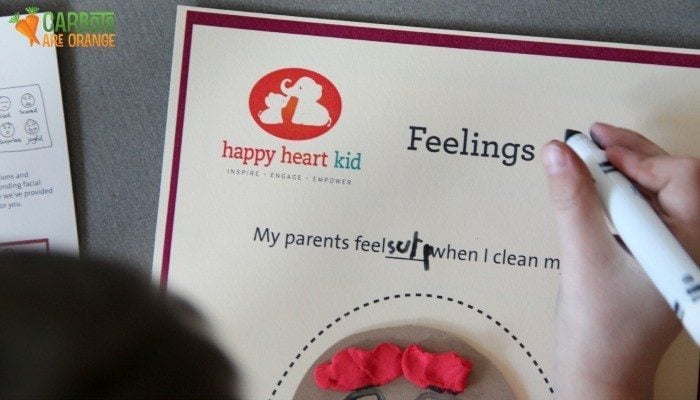 See you soon!
Marnie
DOWNLOAD YOUR FREE MONTESSORI GUIDE!
Join over 18,000 parents & educators receiving fresh & inspiring Montessori learning activities & parenting tips.