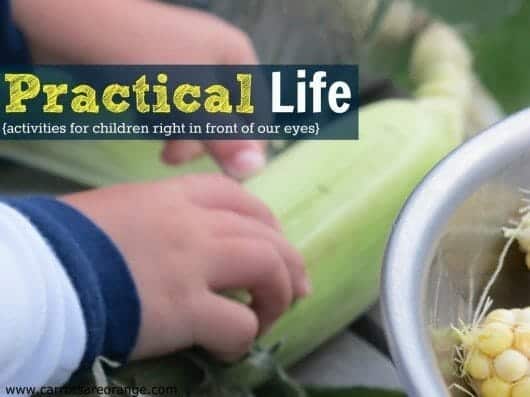 Practical life exercises are often right in front of our adult eyes. We just need to create the space for our little spirits to participate in these activities. For example…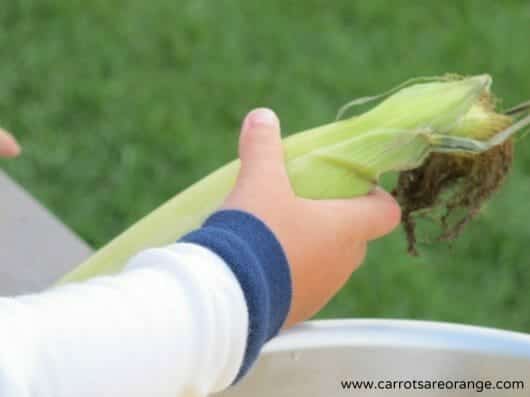 Shucking Corn
There are many activities that we do every day in which we can involve our children. Life moves fast and it is tough to prepare for these moments but we can do it. Create an environment for your children to help with cooking, for example. You will be surprised at how much your child gets out of the experience. You know what? You'll get a lot out of it, too!
I hope that we inspired you today! Thanks for visiting!
Marnie
I shared this post on: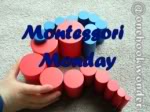 SUBSCRIBE TODAY!
Join over 20,000 parents & educators receiving a weekly dose of Montessori learning, inspiration, parenting love. I promise not to spam you because I am awesome (and clearly so are YOU).
---
---
Print this FREE Poster: 10 Ways to Improve Communication with Your Child.
Print out this
free parenting cheatsheet
and place it somewhere you see every day.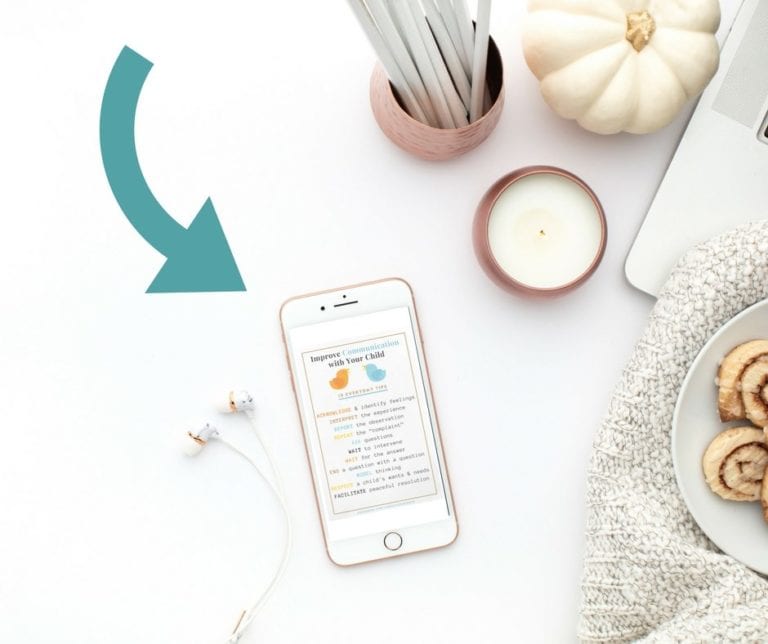 Download Your Free Printable
Download the cheatsheet. You'll get the cheatsheet, plus join 16,000+ parents & teachers who receive my parenting tips and ideas!
Print. Any paper will do the trick, but card stock would be ideal.
Place this cheatsheet in a place you'll see it several times a day.
---