What better way to ring in the new year with kids than with songs! This post includes New Year's Songs for Preschoolers!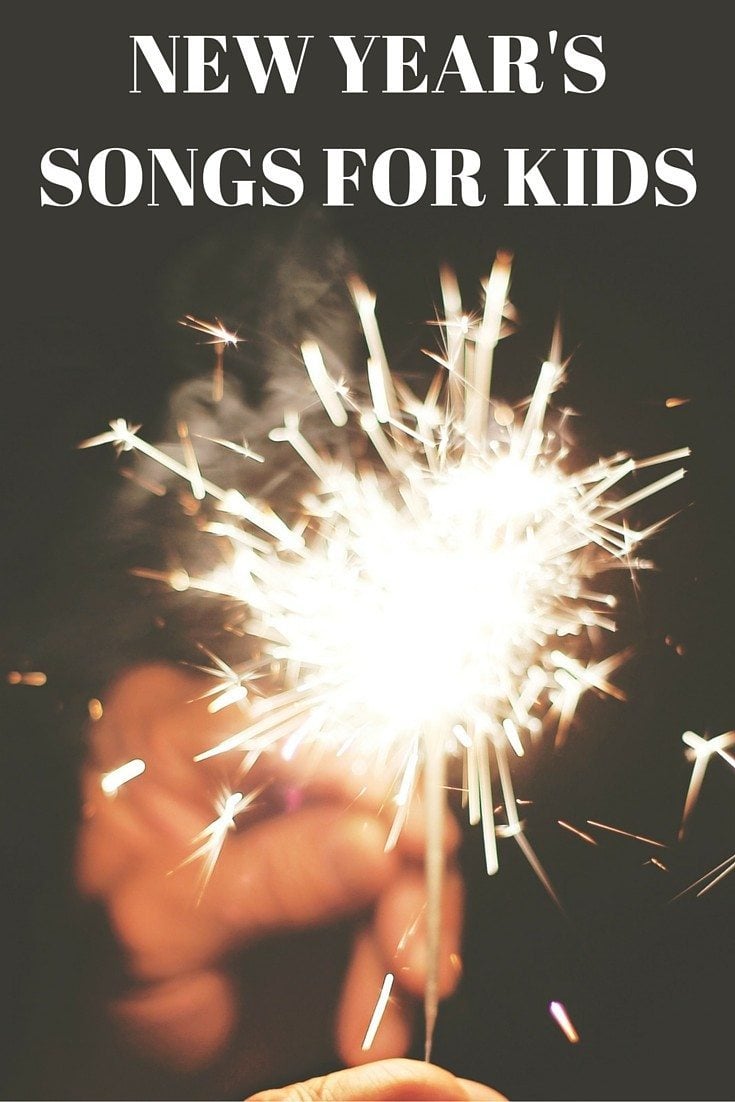 New Year's Songs for Preschoolers
New Year's Songs – Movement
Put your arms down and out your sides(like a "V"), separate your a legs in similar fashion then rock side to side singing: "Tick Tock, Tick Tock, I'm a Little Cuckoo Clock, It's Now 1 o'clock". Then Pop Up like you're doing a jumping jack once for one o'clock, twice for two o'clock, three times for three o'clock, etc while saying, "Cuckoo!" Here is a link to the lyrics and even a few videos for Tick Tock Tick Tock I'm a Little Cuckoo Clock.
New Year's Songs – Language
Hickory Dickory Dock is a classic. Integrate props to make the rhyme even more engaging! We have a great Hickory Dickory Dock (Classic Books With Holes)
from Child's Play that we love to use for these sorts of activities. My 2 year old also loves Hickory, Dickory, Dock: And Other Favorite Nursery Rhymes (Padded Nursery Rhyme Board Books)
.
New Year's Songs – Telling Time
Introduce the concept of time with a great song on an album called Montessori Minute Melodies
. Shelley Murley has several songs relevant to the New Year and introducing the concept of time. There is even a song called Time. You can hear a sample of Montessori Minute Melodies here. I really like the whole album and highly recommend it for your home and/or classroom.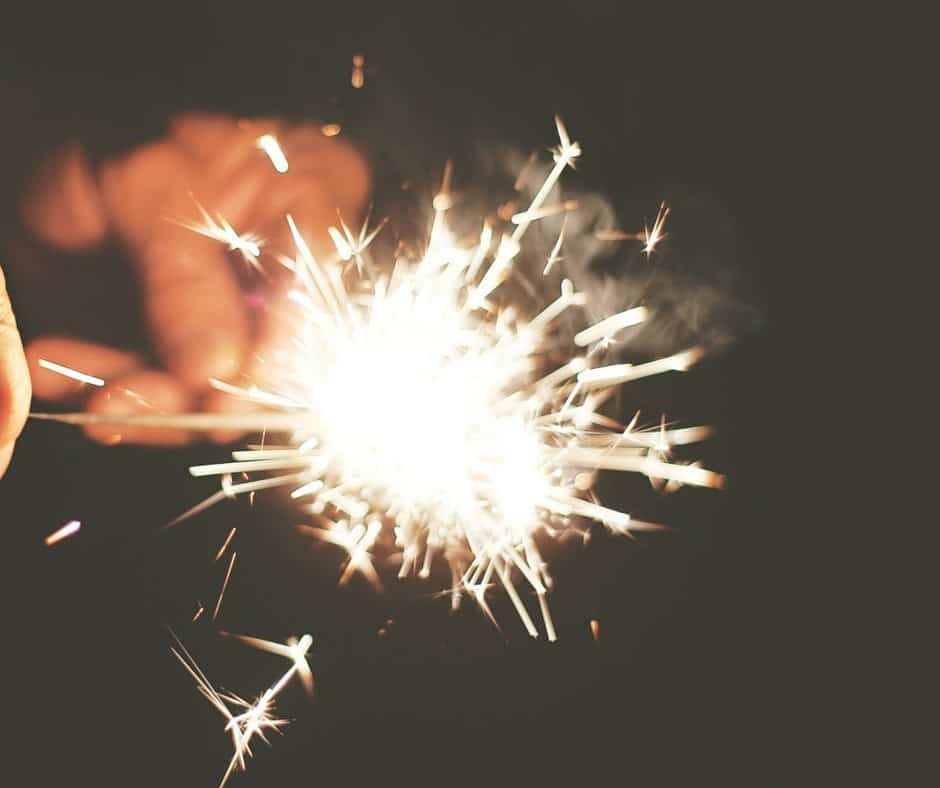 New Year's Songs – Fun
Get into the New Year's spirit with this sweet New Year's craft and lovely New Year's tune from Kiboomu.
New Year's Songs – Learning
I created a New Year's Countdown Clock Counting activity for my 3.5 year old. I printed the letters in a way so that he could trace them. He loves working on his writing these days. I recommended printing this worksheet on legal sized paper and in black & white. Simply have your child draw a line from the number to the appropriate number of clocks. Download the FREE NEW YEAR'S PRINTABLE here.
Happy New Year, be safe and thanks for visiting me!
Marnie