I am over on Playdough to Plato's blog today share fun ideas to learn about the science of sound. Not only will kids learn a ton of really cool information, they will get their bodies moving and no doubt be inspired to want to discover more science. This activity ideal for a kindergarten and older classroom or group. With that said, my 4.5 year old had a blast, too.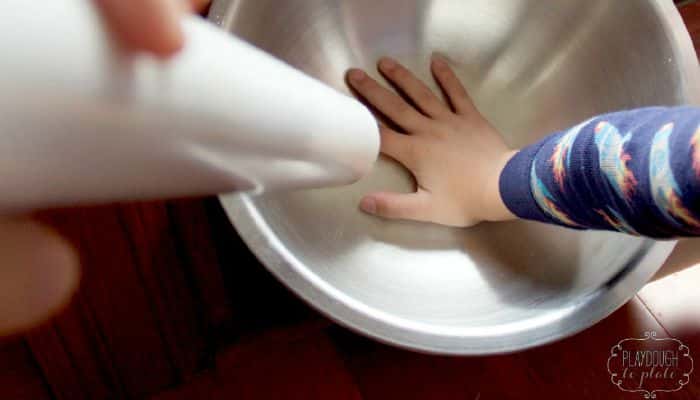 The post shares a few ideas on how to explore the science of sound, specifically the science of echolation. Hooked, yet? The absolute best part about these activities is that thy are easy to execute and inexpensive to put together. That is my kind of activity! I hope you enjoy reading about the science of sound activities and are inspired to discover more with questions and resources to get you started on your learning journey!
Marnie
Get Your Dose of Montessori Goodness
Directly & Seamlessly Delivered to You. Let me do all the work.