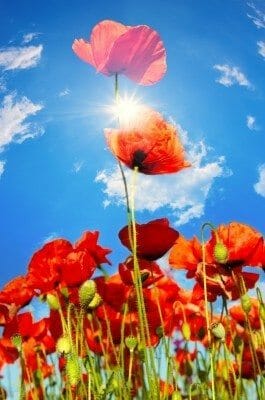 I am mildly obsessed with the Solstice. It all started when I spent a week up in Alaska camping landing in Anchorage on 6/21 at midnight. I didn't sleep for a week but it was gorgeous. Here is Seattle we experience 16 hours of daylight on the summer solstice. (I don't like to talk about winter solstice. Ah-hem.) The tradition and science behind the celebration is inspiring and refreshing to me. I want my children to grow up with the same fascination and understanding of the Solstice.
So what is Solstice?
"The summer solstice occurs when the tilt of a planet's semi-axis, in either the northern or the southern hemisphere, is most inclined toward the star (sun) that it orbits. Earth's maximum axial tilt toward the sun is 23° 26′. This happens twice each year, at which times the sun reaches its highest position in the sky as seen from the north or the south pole."
So, where do we start talking with out children about the solstice? Books. Here are a few of our favorites:
Enjoy!
Marnie
P.S. My friend, Dayna, recently opened up her FREE Behavior Workshop. It only happens twice a year. You don't want to miss out. Trust me. Learn more and join here...
The FREE Behavior Workshop.