This post includes a guide to a DIY pulley and project-based learning book recommendations.
My sons enjoy simple building with blocks, with tracks, with Legos, with beans, with marshmallows, with straws, with rocks, with sticks…you name it, they like to build with it. That includes this super easy to make a DIY pulley.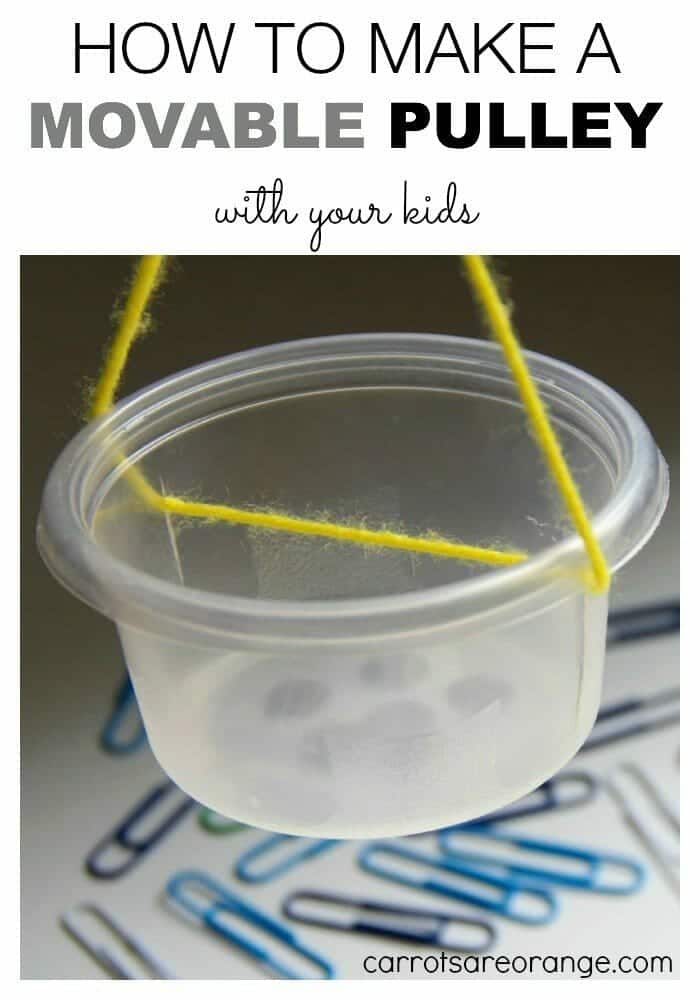 Get Your Pulley Activity Download Now!

Download your pulley experiment observation sheets to help you with this activity!
When I came across the book Explore Simple Machines!
, I had to pick it up. The book includes 25 fairly simple, accessible projects for children (and adults) to build in order to better understand the science behind the machinery behind building and construction of structures and vehicles.
Related Post: Science of Electricity with Kids
I also appreciate the history and key language behind these simple machines, adding context to make the learning for all of us long-lasting. The book discusses pulleys and explains how to make a movable pulley. We gave it a shot and thought we'd share with you.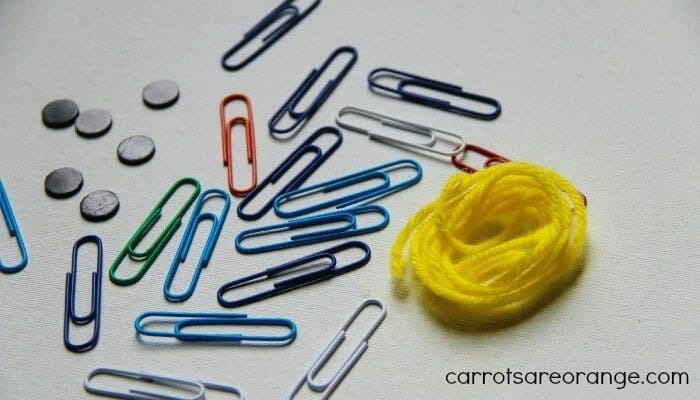 Learn How to Make a DIY Pulley with Kids
DIY Pulley Science Discussion
Talk about how the container moves along the string.
What causes the container to go faster, slower, be unstable, and so on.
Also, notice the load the "pulley" carries. What does it do?
How would the pulley change with the material of the string? of the container? the strength of the magnet?
How would the pulley be impacted by the weight/shape of the load?
Simple Machines: Project Based Learning Books
Related Post: Simple Building Materials for Kids
Got Your Kid Hooked? Additional Resources for Pulley Learning
---
---
Print this FREE Poster: 10 Ways to Improve Communication with Your Child.
Print out this
free parenting cheatsheet
and place it somewhere you see every day.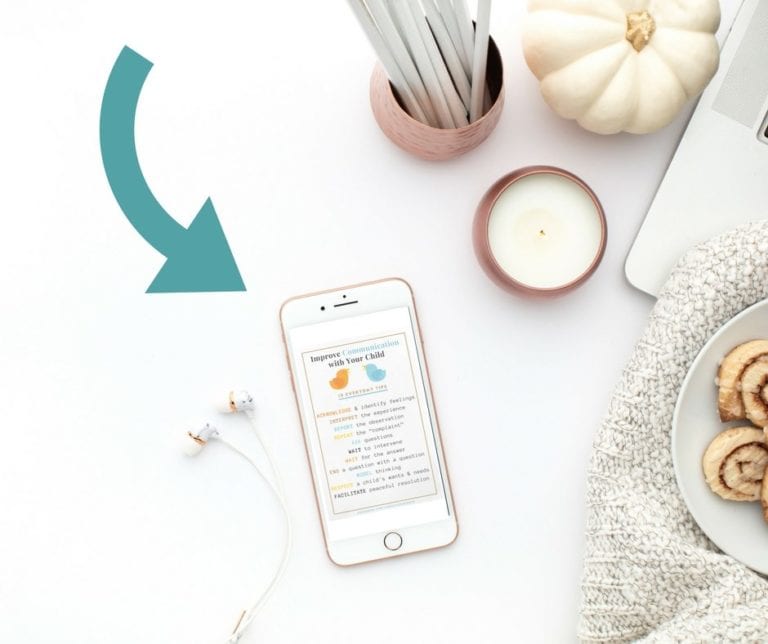 Download Your Free Printable
Download the cheatsheet. You'll get the cheatsheet, plus join 16,000+ parents & teachers who receive my parenting tips and ideas!
Print. Any paper will do the trick, but card stock would be ideal.
Place this cheatsheet in a place you'll see it several times a day.
---