Let's keep it real, friends, being present and mindful in every day living with kids is tough. Most of us have to work on it every single day. I know I do. That is part of being a good parent and a good teacher: working on yourself. At least, understanding what you're bringing to the table.
Bring Mindfulness to Your Family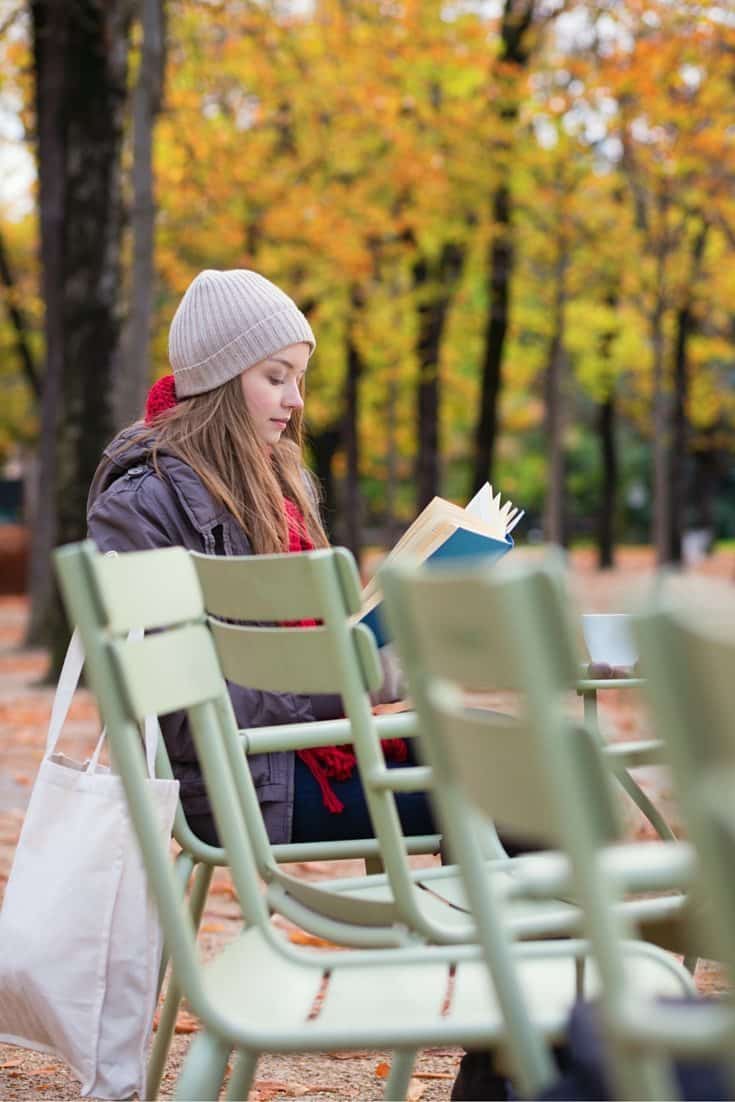 I wrote this post after overhearing my husband with my boys. His words to our sons are wise. He has no idea what an impact he has on them, in a positive way. So, of course, I have to share his wisdom with you.
Also inspired by my husband. This post is one of my all time most popular, which tells me that we're all searching for tools to tuck away in our back pocket for those moments that just might challenge us more than we realize.
One of my first posts to go viral, this post summarizes an inspiring presentation from a veteran Montessori.
Kids are wise beyond their years. We should listen to them more often than we do. Here is one example of a simple yet powerful reminder that my six year old gave me one evening.
We've all been there. That moment, in public, when all you're trying to do is focus on what is the most important – your child. This experience is one I shared because we're all in this together.
Simple exercises to help kids be more present in their days.
Ever get in a funk? Yeah, me, too. Here are a few ideas to help you out of it.
This post is popular. There are simple ways to integrate mindfulness into a child's daily life. Check out this post to learn more.
Thanks for reading, friends!
Marnie
P.S. My friend, Dayna, recently opened up her FREE Behavior Workshop. It only happens twice a year. You don't want to miss out. Trust me. Learn more and join here...
The FREE Behavior Workshop.