One of the most special and fundamental aspects of the Montessori philosophy is teaching peace. Montessori education centers on the peace curriculum.
A wonderful way to introduce a big concept like "peace" is through children's books. Integrating the ideas behind this piece of the Montessori curriculum into your home is doable. So I hope we can take this journey together. Be sure to check out my Montessori posts on teaching peace. Peace education is vital and the approach needs to be holistic beginning first with preparing yourself and creating the environment.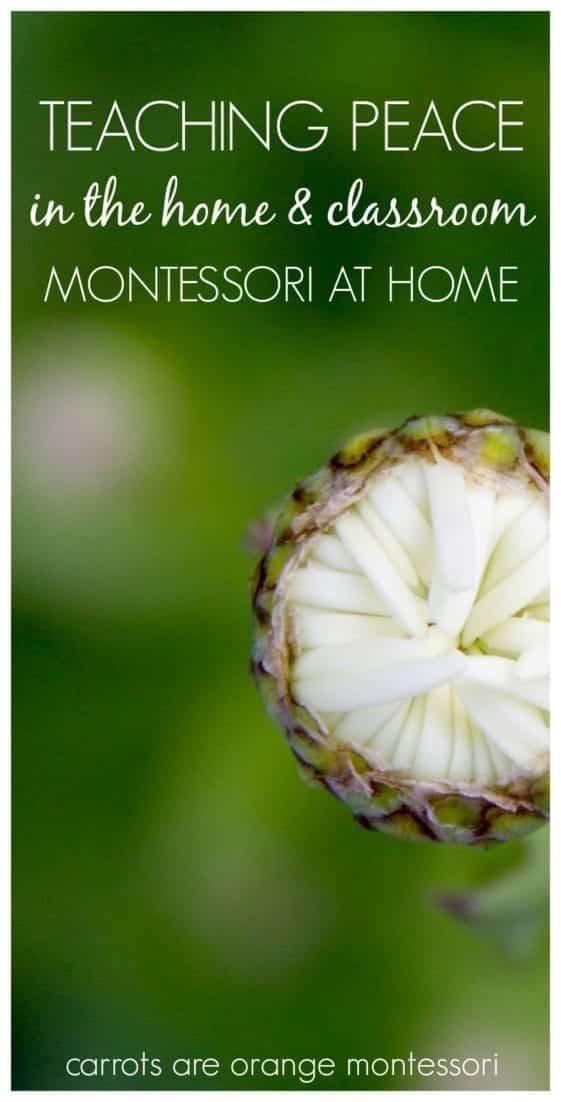 "The child is endowed with an inner power which can guide us to a more luminous future. Education should no longer be mostly about the imparting of knowledge, but must take a new path, seeking the release of human potentialities."
Teaching Peace to Kids
One Fine Day by Nonny Hogrogian
Peace Begins with Me by Chandra Fernando

Woolbur by Leslie Helakoski

I Offer You Peace by Aline Wolf

The Peace Book by Todd Parr

Thanks for choosing to read this post today. I hope that we inspired you.
Marnie
Additional Resources
Print this FREE Poster: 10 Ways to Improve Communication with Your Child.
Print out this
free parenting cheatsheet
and place it somewhere you see every day.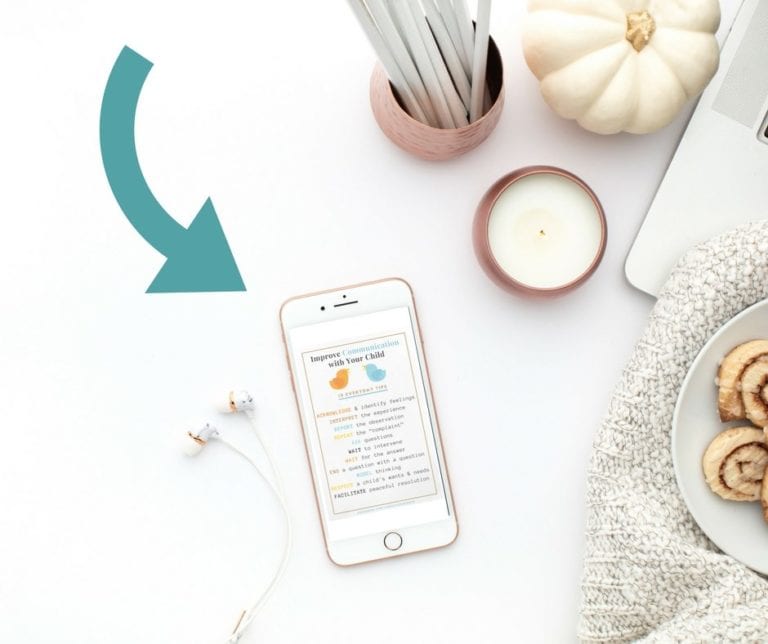 Download Your Free Printable
Download the cheatsheet. You'll get the cheatsheet, plus join 16,000+ parents & teachers who receive my parenting tips and ideas!
Print. Any paper will do the trick, but card stock would be ideal.
Place this cheatsheet in a place you'll see it several times a day.