Yes, three things. Seriously, if you do these three things only and nothing else, your children will be in a better position financially. You might be shaking your head at this opening statement. Especially if you've been reading my blog for a while, you know teaching kids about money is a popular topic. I have written about a myriad of activities and ideas for parents and teachers. Still, I boil the key message down to three points to teach kids money sense.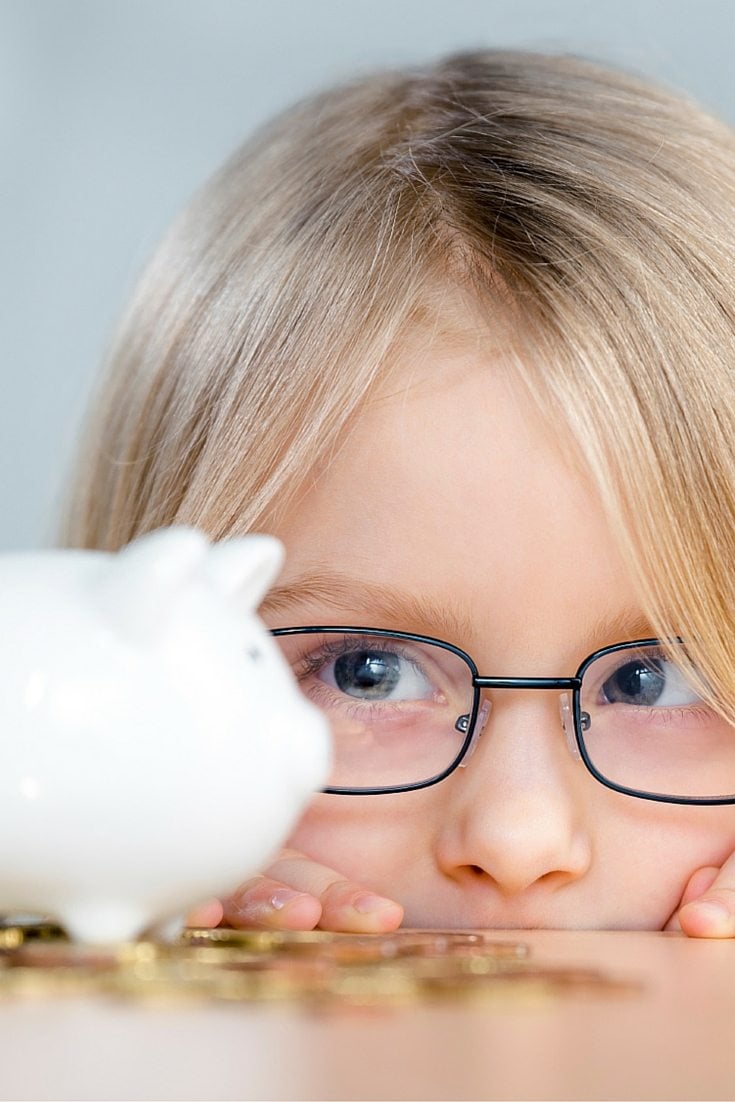 Believe it or not, there are ways to teach kids, even our youngest children, these big life concepts. Trust me on this one.
Sadly, 26 states offer little to no financial curriculum to their high school students (Source: The Center for Financial Literacy at Champlain College). In addition, research shows that only 24% of adults (18-34 years old) answered 4 out of 5 questions (on interest rates, inflation, bond price, mortgage, and risk) correctly on a financial literacy quiz (See the report: The Financial Capability of Young Adults). That percentage for Baby Boomers was 48%.
The future financial intelligence of our kids' generation doesn't look promising, but there is time.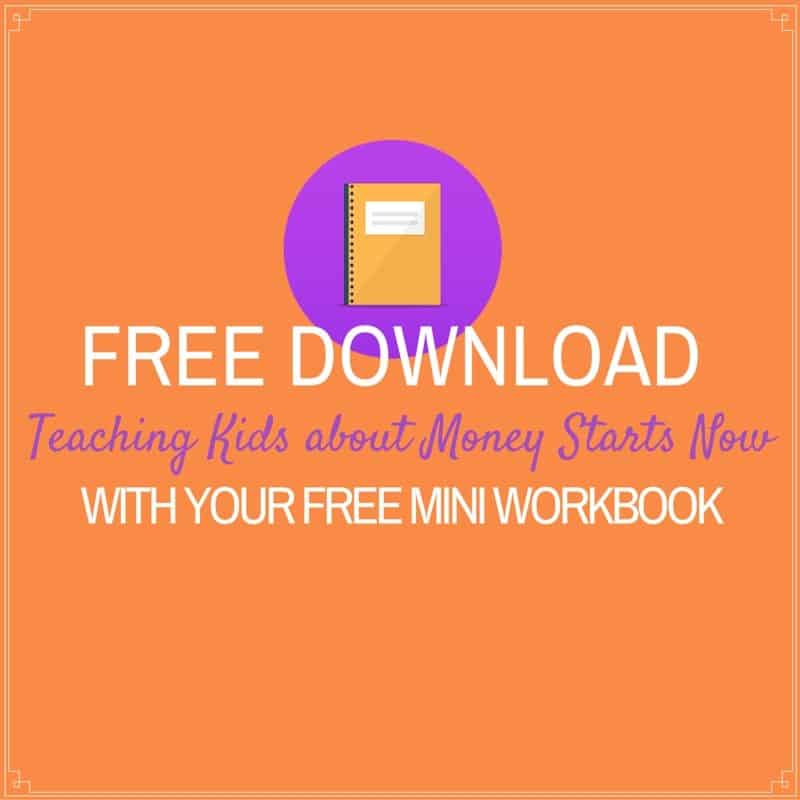 3 Things You Need to Do to Teach Kids Money Sense
#1 – Let Kids Make Financial Mistakes
We have heard this point many times over the last several years. Allowing a child to fail is one of the most effective ways to teach kids resilience and effective decision making. Bringing that same idea into context with money is a whole other ballgame. So, take a step back and get a grip on your mindset to prepare to teach kids money sense. I am not suggesting let a child gamble away thousands of dollars. There are plenty of low risk opportunities every day that lend well to this lesson.
For example, my six year old recently used his own money to purchase what I knew to be a cheap toy from a local toy shop. I know what you're thinking, I should have stepped in but I held myself back. I didn't intervene wondering what might come of this scenario. Sure enough he was miserable. The toy broke within minutes of getting it home. He was in tears but his lesson was loud and clear. To quote him, "I am never going to buy junk again!"
#2 – Teach Kids the Concept of Compounding Interest
There is nothing more depressing than dollars sitting in a 0.0025% interest savings account. Similar to my aforementioned point, you don't have to invest millions of dollars to see a real impact. For younger kids, if they don't already have an account at a bank, create your own "FAMILY" bank. Use a spreadsheet to put in dollar amounts, add an equation for interest, and watch the money grow. Kids' eyes widen at the magic of compound interest. If my approach is too basic for you, check out this amazingly impressive Family Bank application called FamZoo.com.
To make a point, I made interest compound daily at 20% (would that be nice!) but soon adjusted it more in line with today's standards. Once a child is old enough to have her own account, create an investment strategy together, and start investing! Experience is a wonderful teacher.
#3 – Prepare Yourself
This point to teach kids money sense is often overlooked by us adults. If you take the time to prepare yourself, the results will be powerful. This step is not an easy one. It requires you to take a good hard look at your financial habits, history, and desires for your family.
I hope you found these keys steps useful in teaching your kids about money. Use this Teaching Kids about Money FREE workbook to get your started on your journey!
Marnie