I am in love with this simple activity to teach kids about the value of a dollar. You know my obsession with teaching kids about the value of money and how to be financially responsible. I have written many articles on the topic of teaching kids about money. Everything from teaching kids with books and thinking about how to establish an allowance system. I even offer a freebie or two in my store like this set of Parts of the Coin and this Needs versus Wants activity.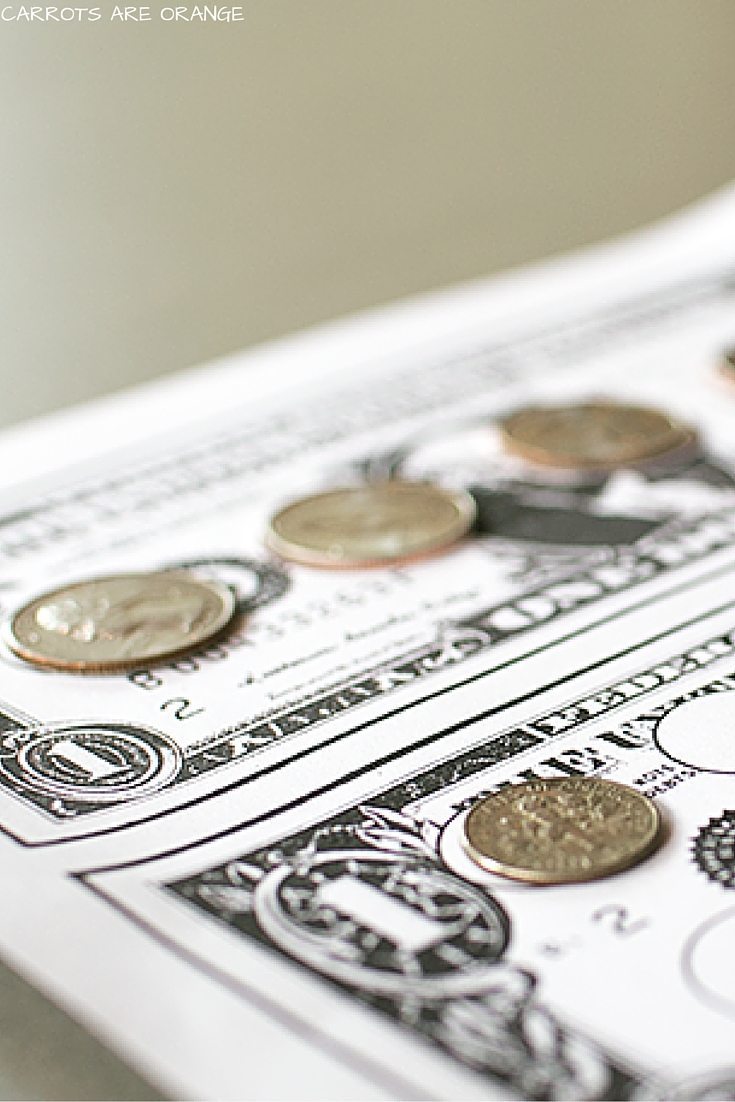 Check out my Learning about Money Activity Pack (or get it for FREE by purchasing my eBook)!!
Check out my eBook Growing Up Centsible!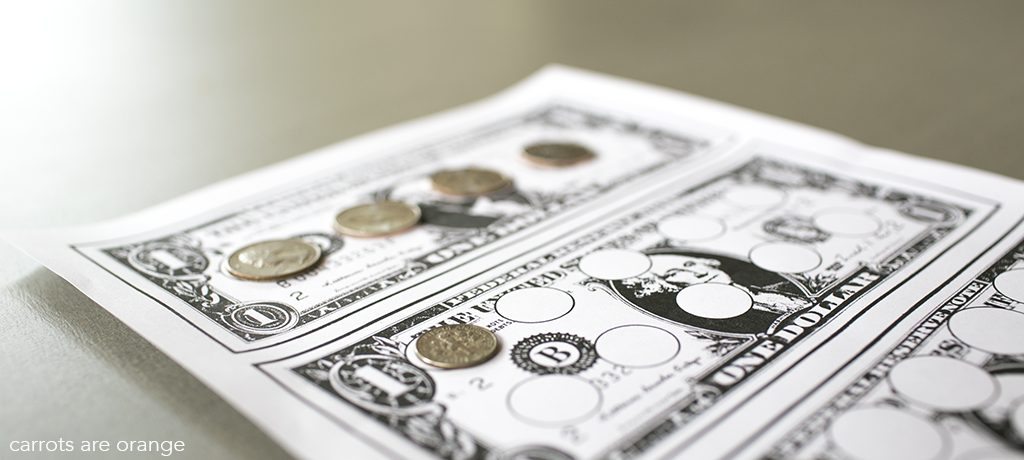 Value of a Dollar Activity
Download & Print out this Value of a Dollar Activity sheet for FREE
Gather enough quarters, dimes, and nickels to cover the three dollars. This is the child's control of error.
Laminate the dollar cards if desired
Present to child
This activity is great because it is hands on. It is tangible. The value of a dollar directly translates into how many quarters, dimes, or nickels is required to make a dollar.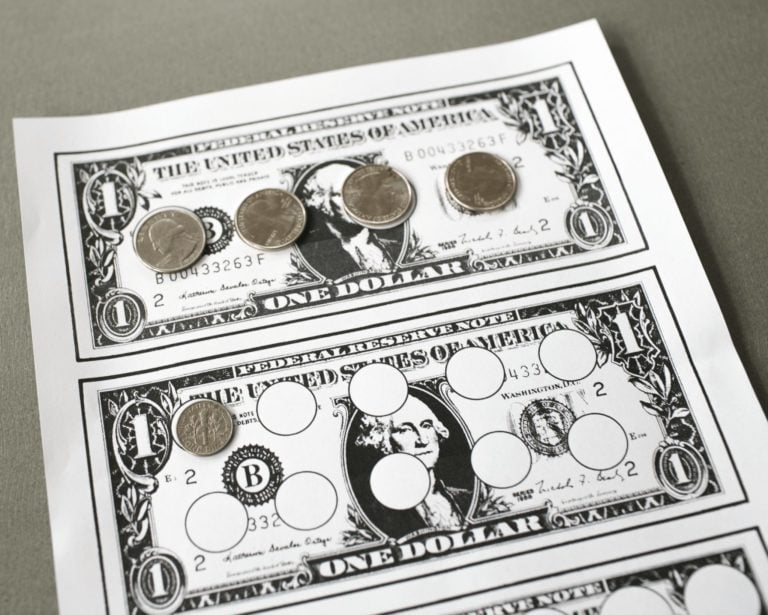 Teaching kids about money is not enough. We have to teach kids financial responsibility. That lesson does not happen over night. The learning takes time for adults and for kids. We have to step back and think about the "why" and then consider the development of the child. Kids are ripe for learning about money from an early age. At 3 or 4, a child can comprehend having to wait to buy something. Later on, at 5 or 6, a child can understand having to make a trade-off, or a choice, when deciding purchase an item. As the child grows older, the learning opportunities are endless.
I am writing an eBook about this topic. I really look forward to sharing all my resources with you.
All the best,
Marnie
Subscribe Today!
Join over 16,000 parents & educators receiving a weekly dose of Montessori learning, inspiration, parenting love. I promise not to spam you because I am awesome (and clearly so are YOU).
Print this FREE Poster: 10 Ways to Improve Communication with Your Child.
Print out this
free parenting cheatsheet
and place it somewhere you see every day.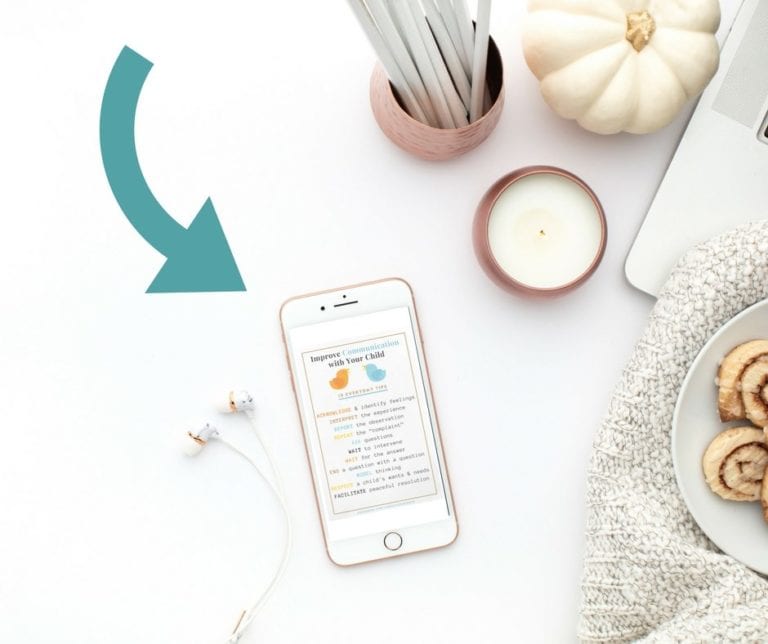 Download Your Free Printable
Download the cheatsheet. You'll get the cheatsheet, plus join 16,000+ parents & teachers who receive my parenting tips and ideas!
Print. Any paper will do the trick, but card stock would be ideal.
Place this cheatsheet in a place you'll see it several times a day.