One afternoon my sons had loads of questions about cats, mainly how cats see and why cat eyes appear to glow in the dark. So I set off researching for a science activity that would help us explore that concept. Sure enough, I found one in Janice VanCleave's Big Book of Play and Find Out Science Projects
. She has a great website by the way called Science Project Ideas for Kids. Definitely check it out.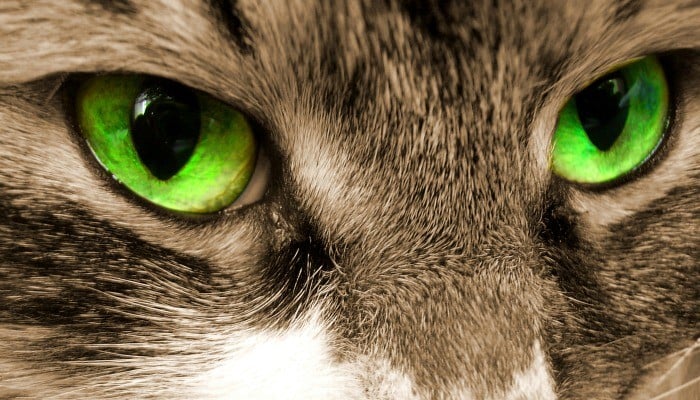 Cat Eyes – Science Behind Why They Glow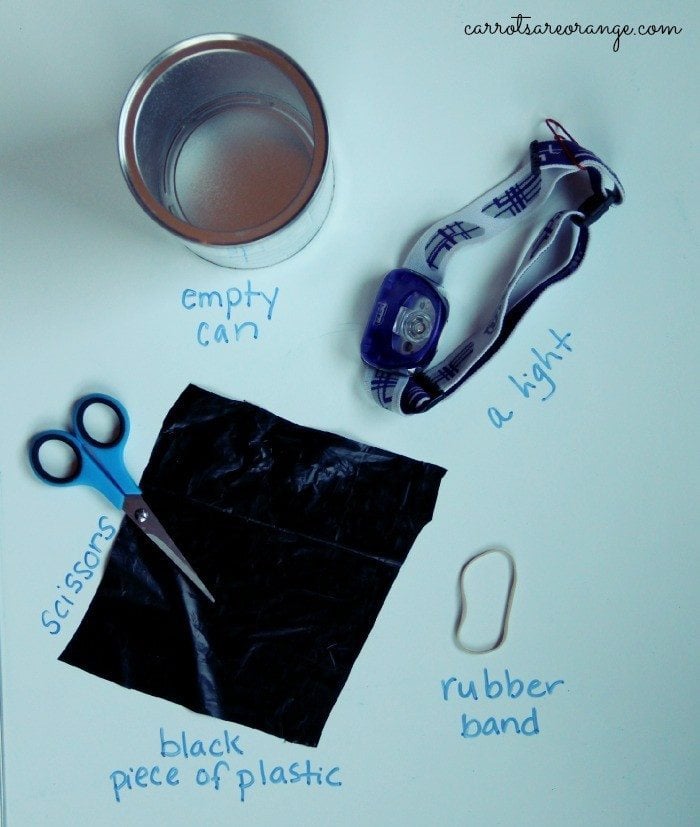 Cat Eyes Science Materials Needed
Empty Can
A Light
Rubber Band
Black Piece of Plastic
Scissors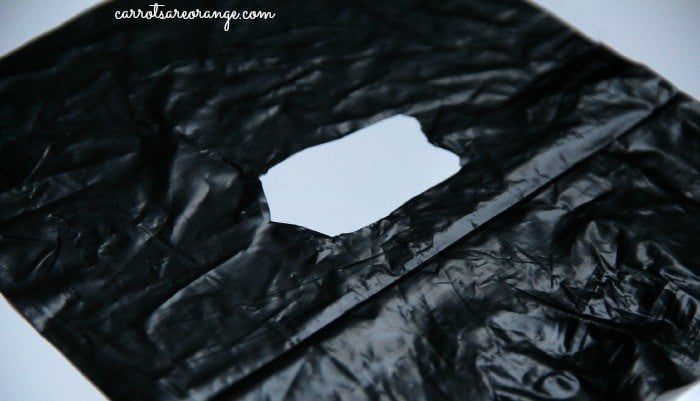 Steps to Cat Eyes Activity
Cut a 4 x 4 square of plastic
Cut an oval in the center of the plastic square
Use a rubber band to secure the plastic over the empty can
Grab your light and your can and head into a dark space
Hold the can around your chest and have a partner shine the light into the can
Observe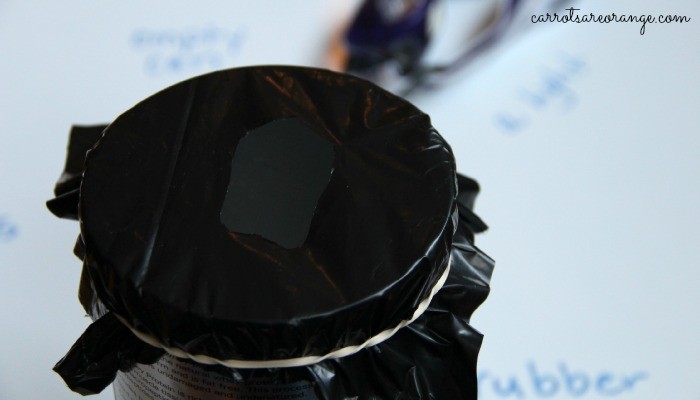 Science Behind Why Cats Eyes Glow
Cats appear to have glowing cat eyes because the back of their eyeballs include a special reflective surface called the tapetum lucidum. Light comes into the eye, the light is supposed to hit the photoreceptor that transmits information to the brain. When light doesn't hit the photoreceptor, so the tapetum lucidum acts as a mirror and bounces the light back for another chance.
Check out my Life Sciences Activities Pack!
I hope you enjoyed this activity!
Marnie
---
---
Print this FREE Poster: 10 Ways to Improve Communication with Your Child.
Print out this
free parenting cheatsheet
and place it somewhere you see every day.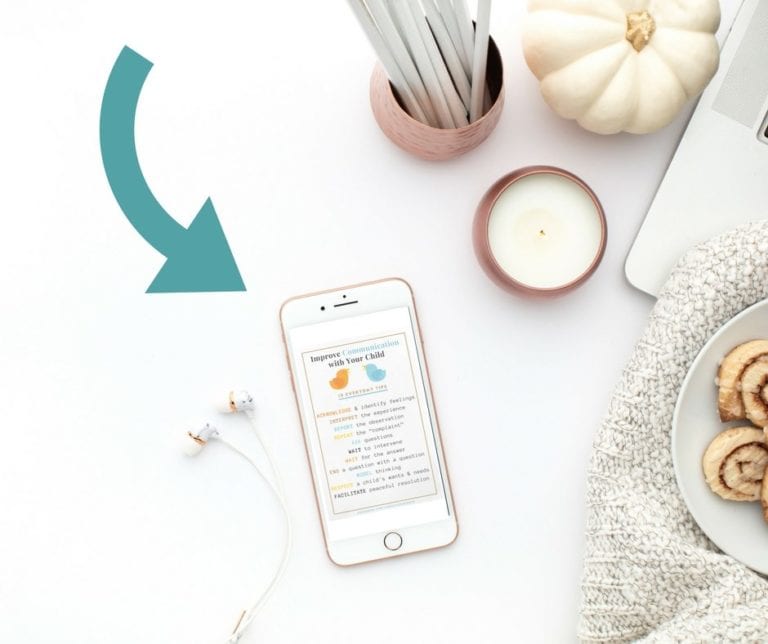 Download Your Free Printable
Download the cheatsheet. You'll get the cheatsheet, plus join 16,000+ parents & teachers who receive my parenting tips and ideas!
Print. Any paper will do the trick, but card stock would be ideal.
Place this cheatsheet in a place you'll see it several times a day.
---