The other day I received a phone call from my son's tee ball coach.
"Marnie, hey, this is Ryan. I have W's water bottle."
"Awesome, thanks!"
"I have to tell you how much I appreciate his name being on it. I love not having to toss it in the lost and found."
Yeah, me, too. Oh, me, too. I appreciate not having to find another means of helping to keep my son hydrated!
Do you relate? Yeah, I thought so. Oh, have I got the answer for you! Have you heard of the company Minted? I am obsessed with their kids' labels. Not only are the designs gorgeous, fun, and inviting, the labels are waterproof, dishwasher safe, laundry proof, and non-toxic. Below is a round up of my favorite clothing and name labels. Choosing my favorites was a tough job. I highly recommend pursuing the myriad labels available on Minted's site.
Stay Organized with Kids' Labels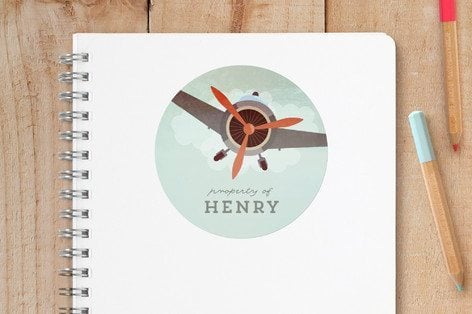 Perfect for a budding writer and journalist!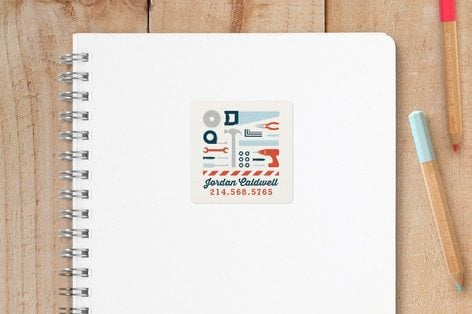 How adorable is this tool-themed label? Perfect for the little woodworker.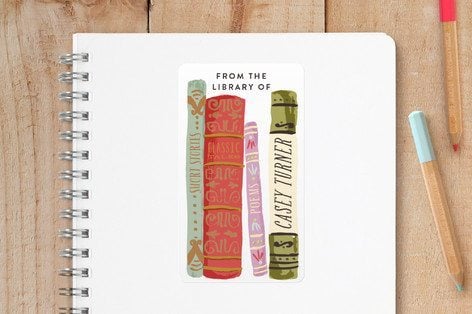 I fell in love with this library-themed label. Your little reader will adore it.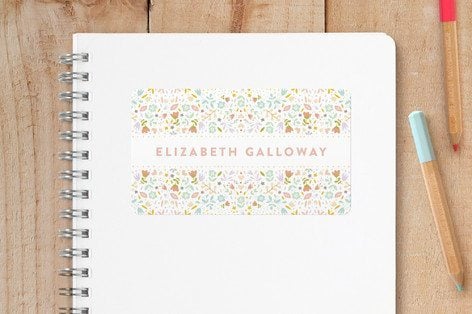 This sweet label is calming and lovely to the eye.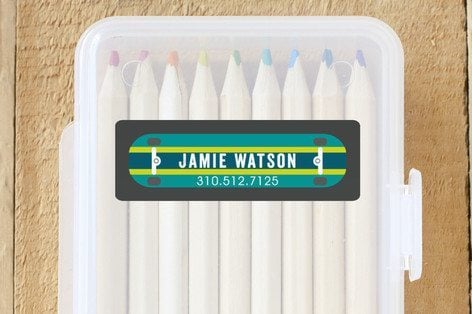 Seriously? Minted sources the coolest artists. I love the colors in this skateboard label.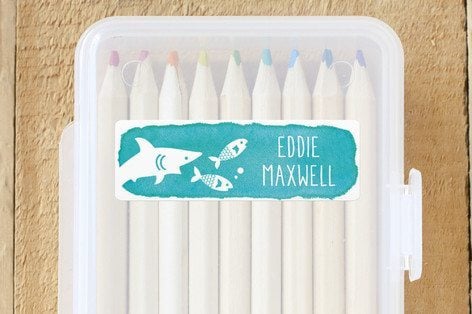 Watercolor art is my thing these days. I love the natural beauty to the artwork.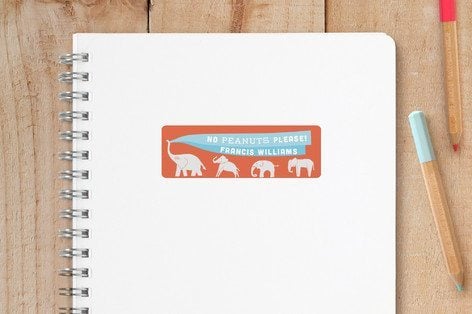 Minted has loads of kids labels to help parents let others know of a child's allergies. Perfect.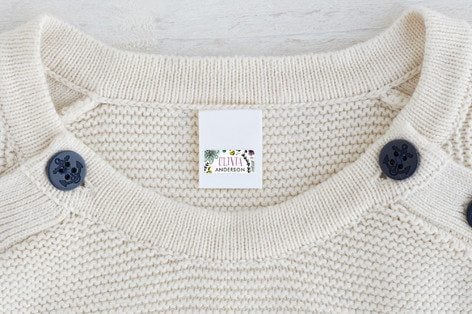 I put kids labels on my boys' extra clothing for school. The labels stay on through the laundry. Perfect.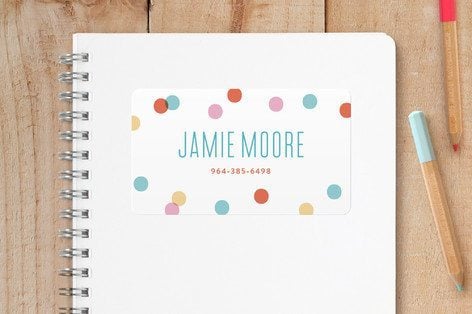 I love the simple, classic designs. So soothing to the eye.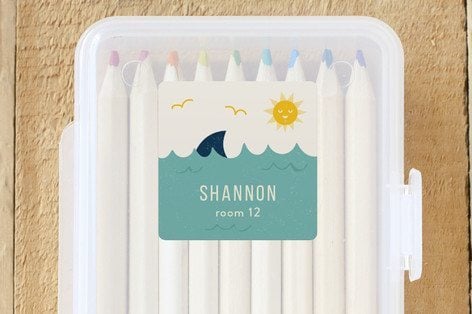 I couldn't resist including this adorable kids label.
Print this FREE Poster: 10 Ways to Improve Communication with Your Child.
Print out this
free parenting cheatsheet
and place it somewhere you see every day.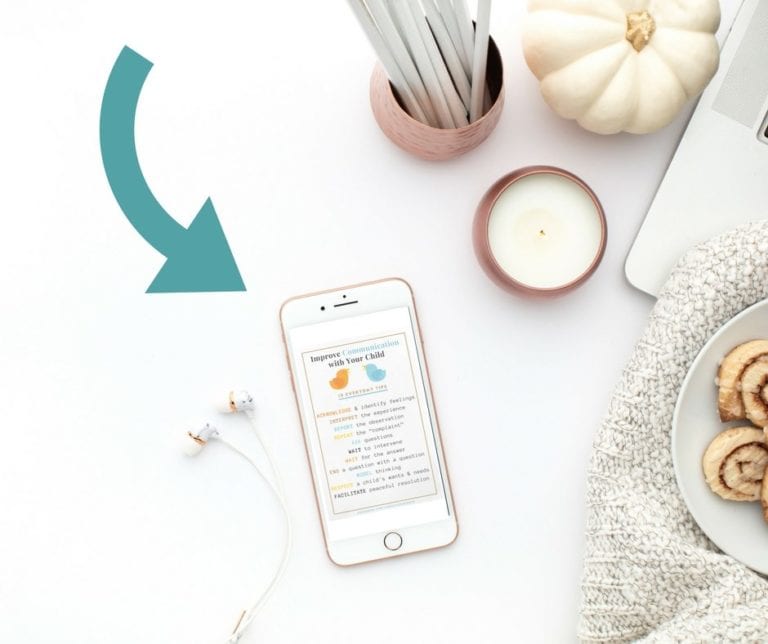 Download Your Free Printable
Download the cheatsheet. You'll get the cheatsheet, plus join 16,000+ parents & teachers who receive my parenting tips and ideas!
Print. Any paper will do the trick, but card stock would be ideal.
Place this cheatsheet in a place you'll see it several times a day.