I love this lifecycle of a pumpkin craft for many reasons. This activity is inexpensive, easy, creative, and kids learn life sciences!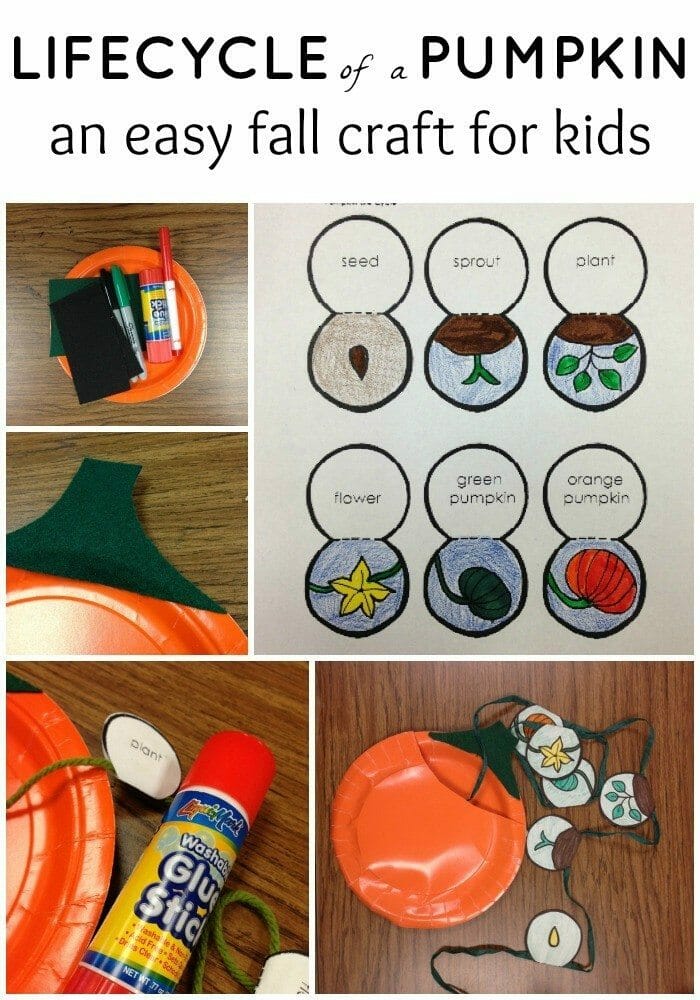 Lifecycle of a Pumpkin Craft
I learned this craft in Montessori training as part of our Botany unit. The idea is that you combine an activity with learning to ignite the child's desire and interest to learn more.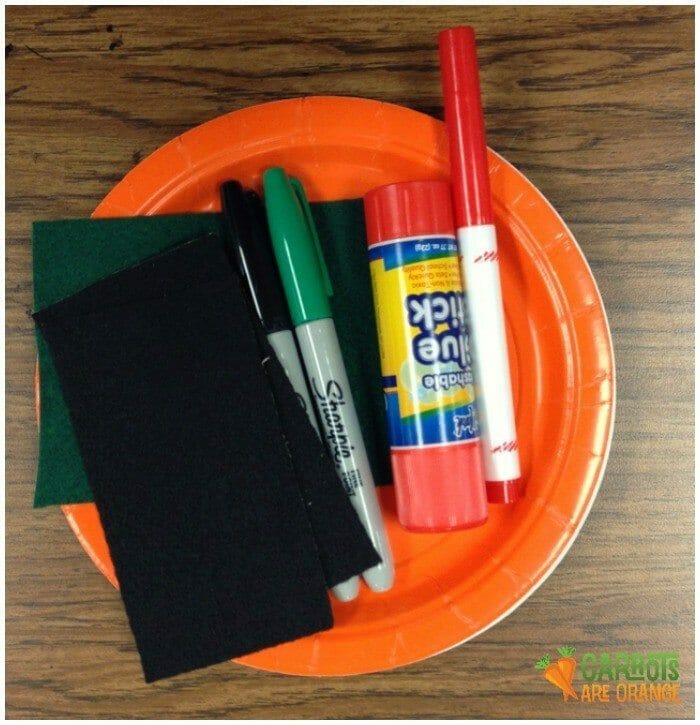 Materials Needed for Lifecycle of a Pumpkin Craft
Two small orange paper plate
Yarn, string, or ribbon
Scissors
Markers or Crayons
Glue stick
Green or brown sticky back felt

Approach
Print out lifecycle of a pumpkin 
Color in the stages of the lifecycle
Cut out the stages of the lifecycle
Take your piece of yarn, string, or ribbon and fold each stage over and glue to secure
Cut a stem out from the stick back felt
Place on top of one of the small orange paper plates
Take the other small orange paper plate and cut a small semi circle at the top
Place that plate bottom down on top of the other plate with the stem
Glue together
Insert string with lifecycle stages on it
Invite children to pull the string out to see the sequence of the lifecycle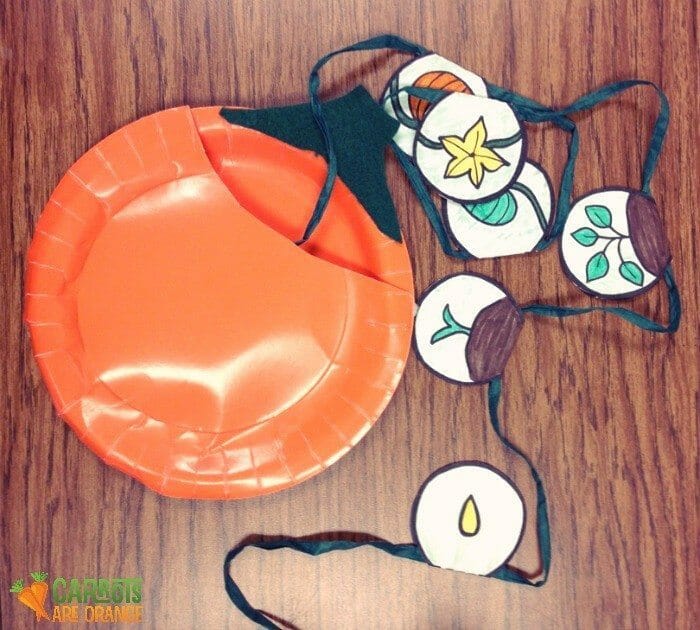 I hope we inspired you today!