How to Build a Catapult with Kids
Catapults are a classic building activity for kids. Believe it or not, catapults have been around since medieval times. Catapults are a tool used to launch an item a great distance without additional aid from explosives.
They have been proven to be one of the most effective mechanisms during warfare.  That is pretty amazing given that building a catapult is relatively easy to put together.
How does a Catapult Work?
Don't forget to take the learning beyond build the catapult and into math and more science!  The science behind a catapult is physics. A catapult launches with stored energy. The energy used with catapults include tension, torsion, and gravity.
Learn more about how catapults work (and learn about the main types of catapults) by visiting one of my favorite sites!
The Best Catapult Ideas for Kids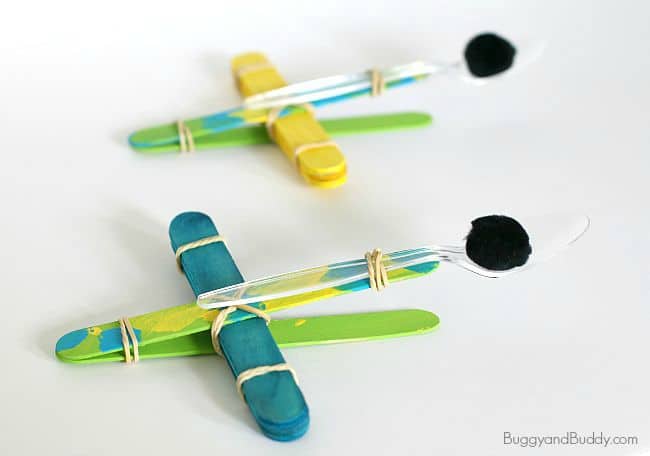 This popsicle stick catapult by Buggy and Buddy uses simple materials: rubber bands, plastic spoon, popsicle sticks, and pom poms.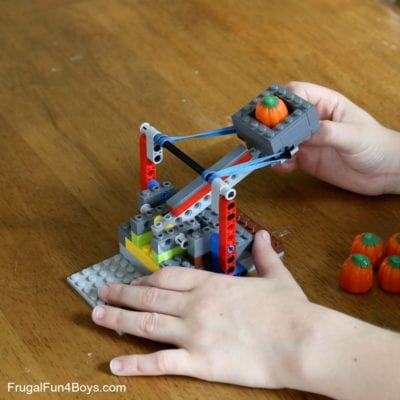 Catapult with Legos
Learn how to build a catapult with legos by visiting this post on Frugal Fun for Boys and Girls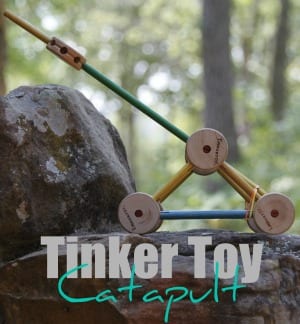 This post is particularly appealing because it outline where to take the learning once you build the catapult. There is measuring, estimations, and hypotheses being done!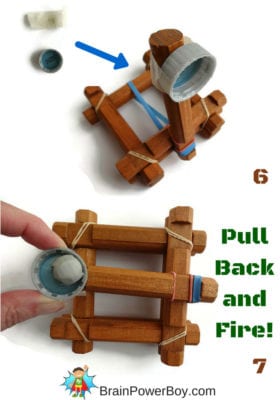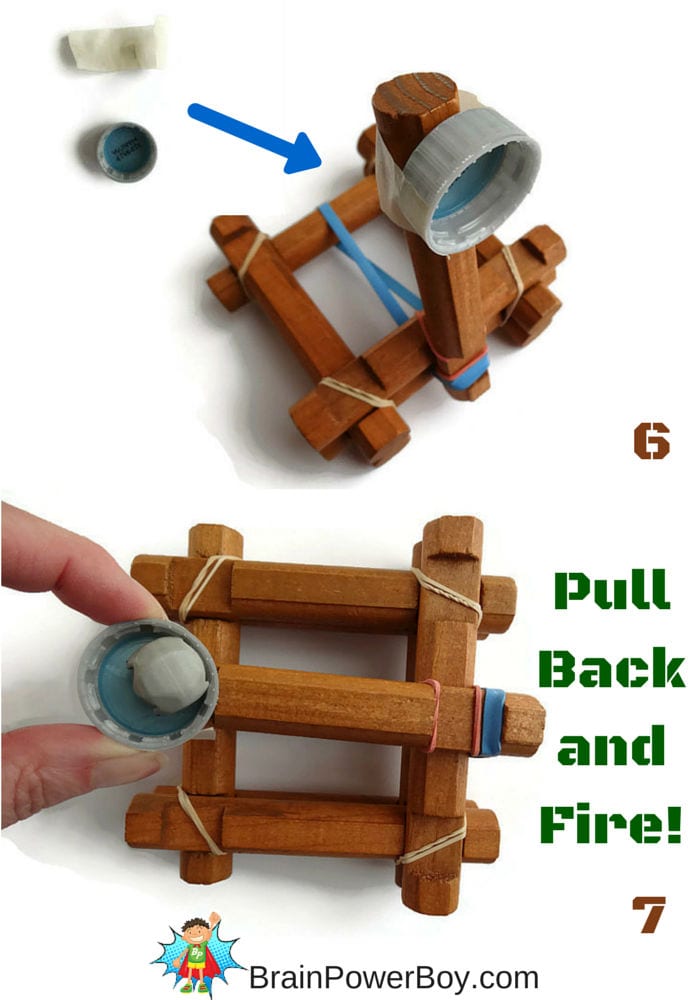 Yes! Brain Power Boy offers a sweet & traditional version of a catapult. Learn how to build a catapult with Lincoln Logs!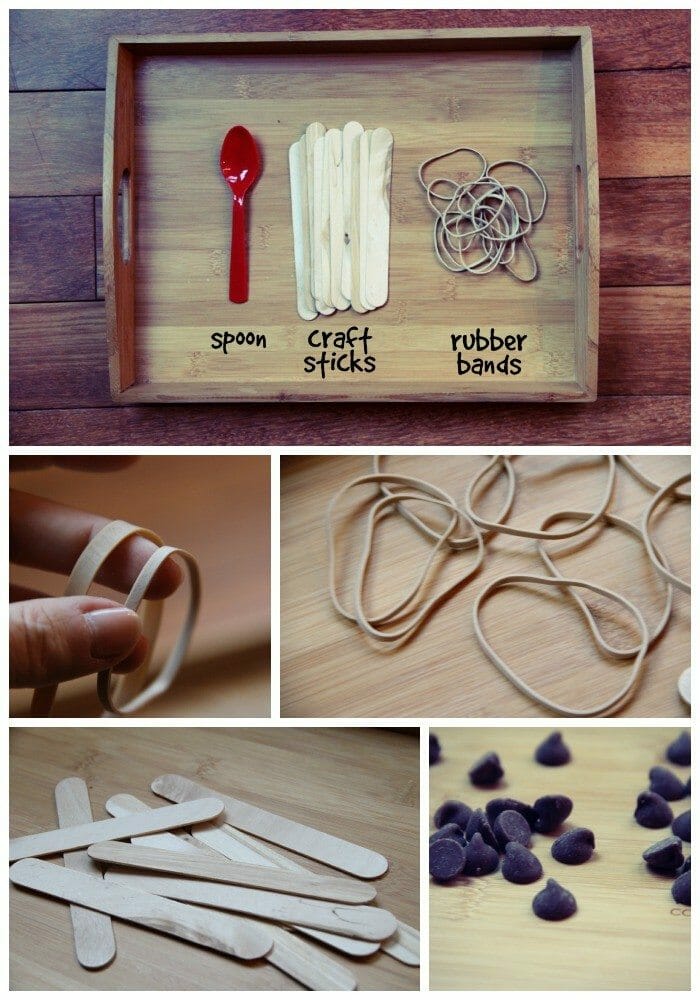 Chocolate Launching Popsicle Stick Catapult
Build a Chocolate Launching Catapult & win the hearts of children everywhere. Seriously. Like Everywhere.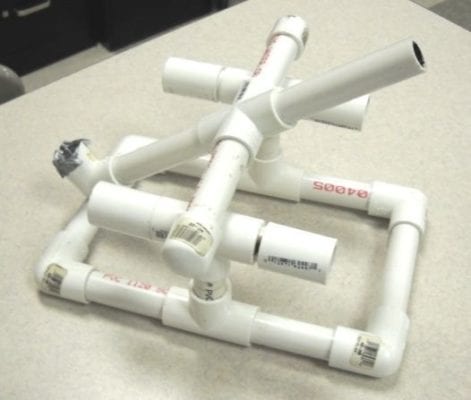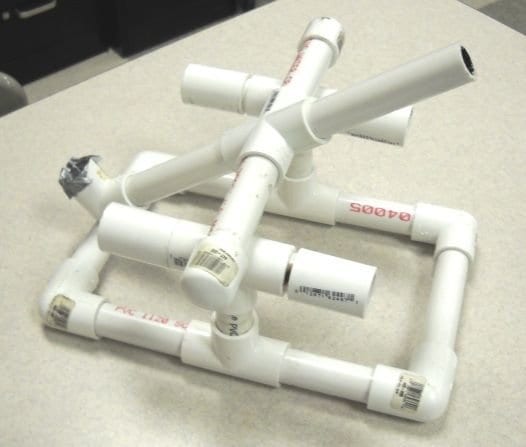 PVC Catapult for the Win
A PVC Catapult is a bit more labor and material intensive simply because it involves a trip to the hardware store. You have to purchase a variety of PVC pipe sizes, connectors, and duct tape. Not too difficult to put together but requires some organization.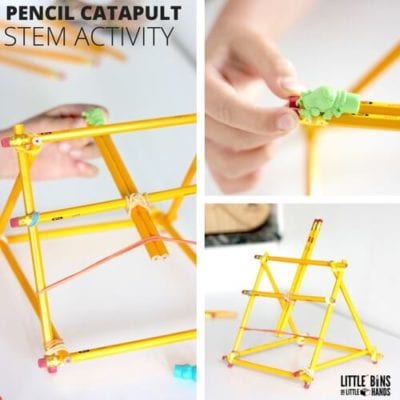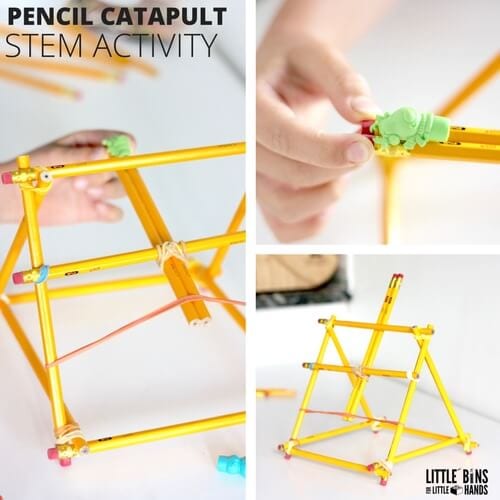 So simple! This pencil catapult by Little Bins for Little Hands is a fun back to school activity that also requires very few materials: pencils & rubber bands.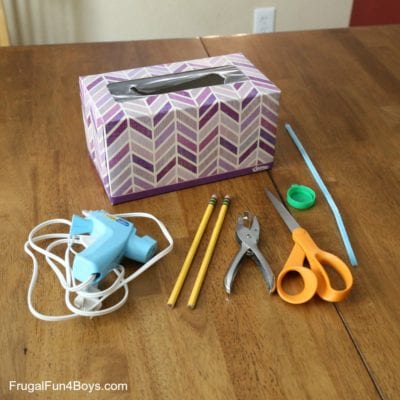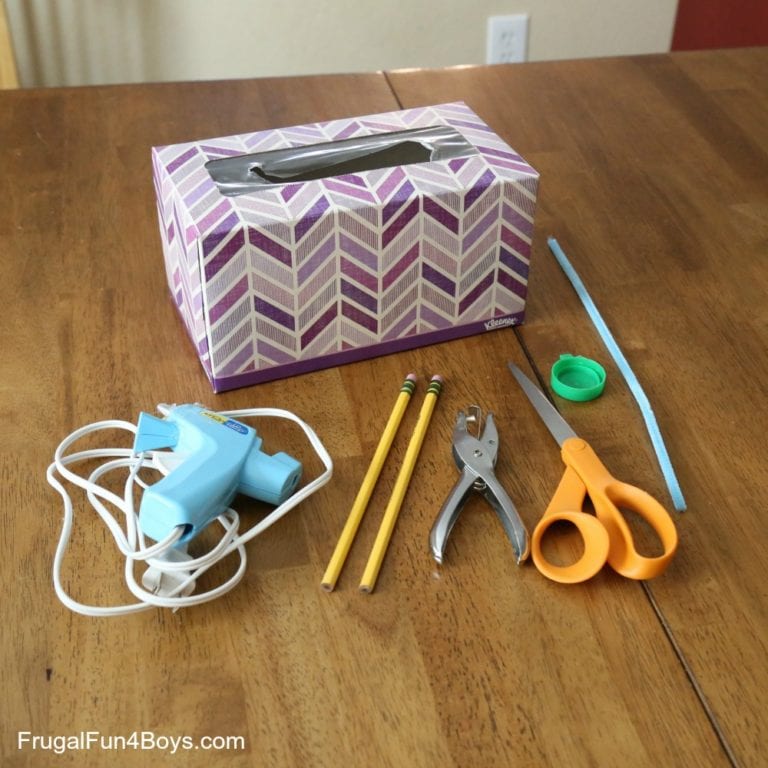 Tissue Box Catapult
Frugal Fun for Boys & Girls shows us how to build a catapult with a tissue box! As you can see in this photo, you really don't need much else other than a glue gun, a cap, a paper hole punch, a straw, pencils, and scissors.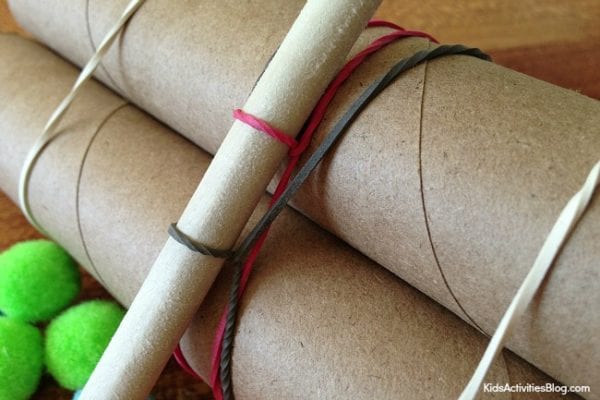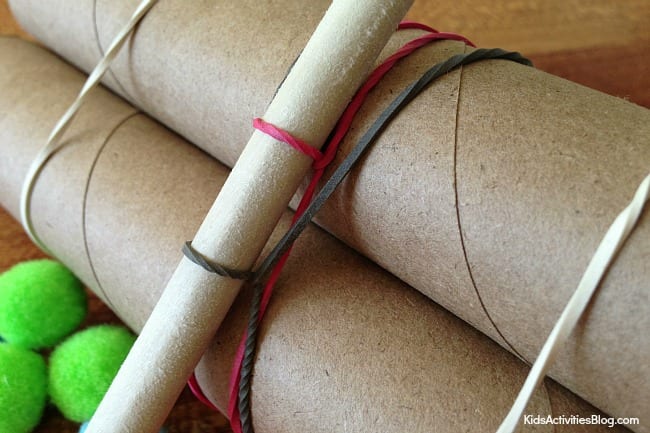 Paper Towel Tube Catapult
I love activities that require not much more than checking out the recycling bin. Master how to build a catapult with paper towel tubes, a bit of yarn, pom poms, tape, a wooden spoon, and rubber bands.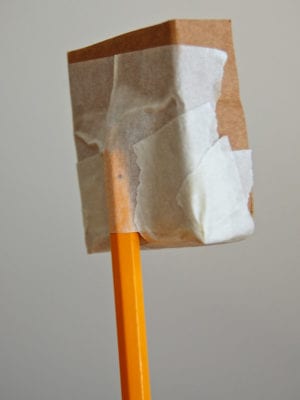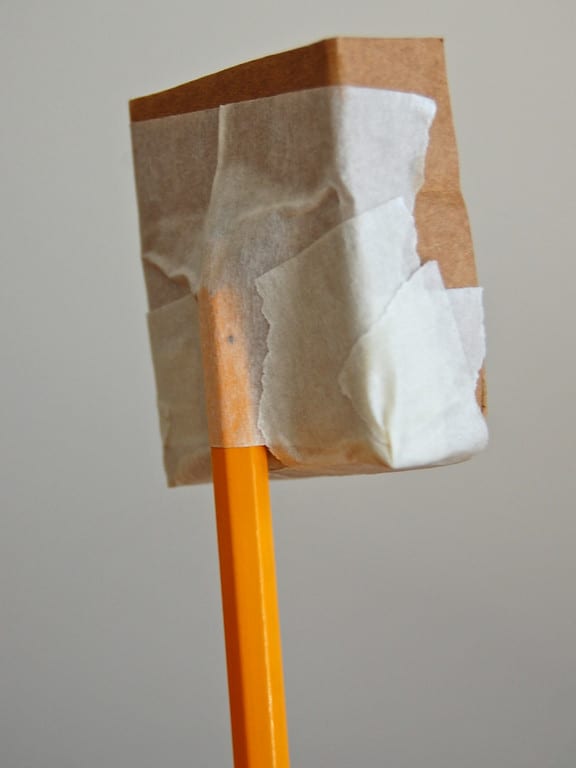 Cardboard Box Catapult
Learn how to build a catapult with a cardboard box. iKatbag shows us a simple way to build a catapult with recycled materials and materials you have around your home.
Further Learning
Asking open ended questions is a fantastic way to keep the learning rolling. Here are a few ideas for catapults:
Talk about projectile motion and ask for predictions on how far various objects will go
Switch up the launching object
Build other types of catapults and see how changing the materials mixes up the energy
Ask a lot of what happens if and what happens when questions