Curious about the Montessori Math sequence? I thought a useful place to start would be to share the sequence of Montessori Math lessons that I learned in my program. Keep in mind that this is a PATH, not linear. Some lessons (Numeration and Place Value) are given in order, while others (Linear Counting and Math Facts) can be given and practiced by the child simultaneously.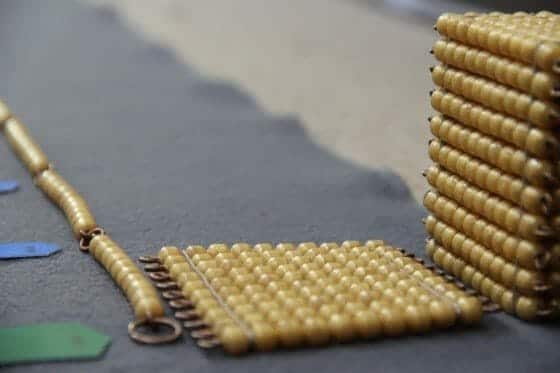 Learn the Montessori Math Lessons
Montessori Math Lessons – Before Numbers
Pre-Counting Activities
Readiness for Numerals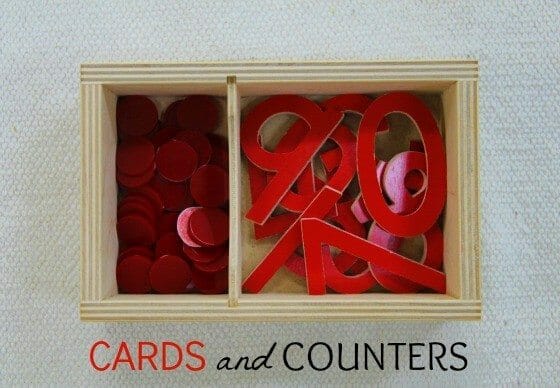 Montessori Math Lessons – Introduction to Numeration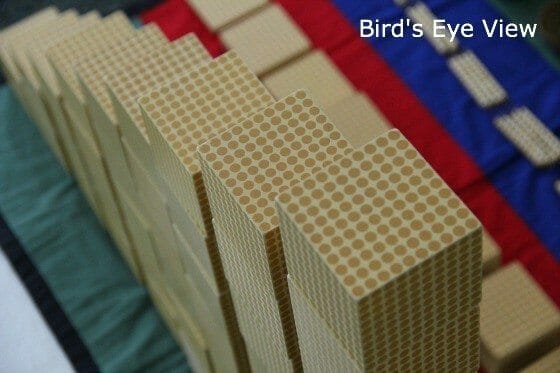 Montessori Math Lessons – Place Value & Decimal System
Bird's Eye View
Composition of Numerals and Quantities
Bank Game
Dot Game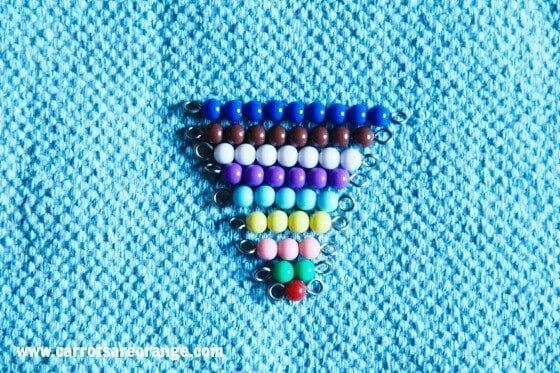 Montessori Math Lessons – Linear Counting
Bead Cabinet
Hundred Board
Montessori Math Lessons – Memorization
Short Bead Stair Addition
Addition Strip Board
Subtraction Snake Game
Subtraction Strip Board
Multiplication Board
Division Board
Fraction Boards
Montessori Math Resources
As I post lessons, I will include the links on this page. I hope you found this sequence of lessons helpful!
Marnie
SUBSCRIBE TODAY!
Join over 20,000 parents & educators receiving a weekly dose of Montessori learning, inspiration, parenting love. I promise not to spam you because I am awesome (and clearly so are YOU).
---
---
Print this FREE Poster: 10 Ways to Improve Communication with Your Child.
Print out this
free parenting cheatsheet
and place it somewhere you see every day.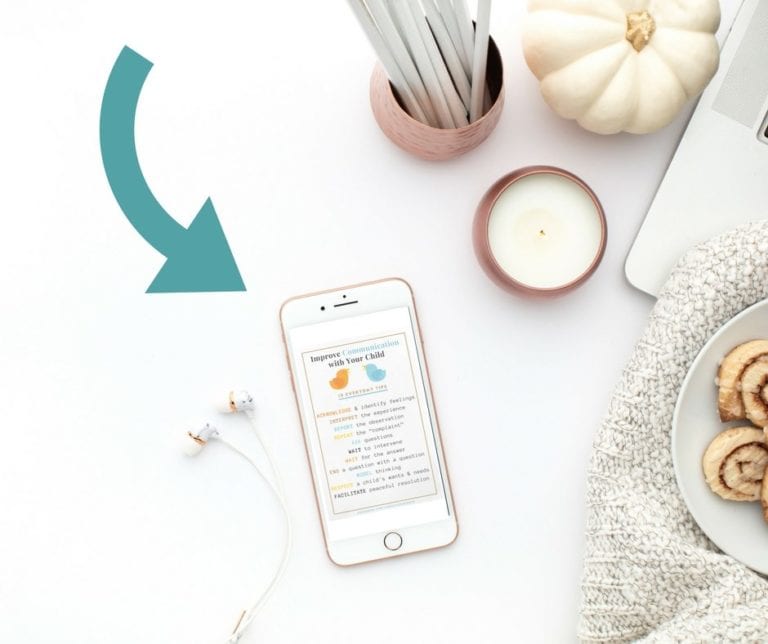 Download Your Free Printable
Download the cheatsheet. You'll get the cheatsheet, plus join 16,000+ parents & teachers who receive my parenting tips and ideas!
Print. Any paper will do the trick, but card stock would be ideal.
Place this cheatsheet in a place you'll see it several times a day.
---