I'm Irish so I am a bit biased BUT this holiday is fun, festive, and full of tradition. There is loads of learning to be had throughout March. We've had lots of fun over the years with celebrating St. Patrick's Day.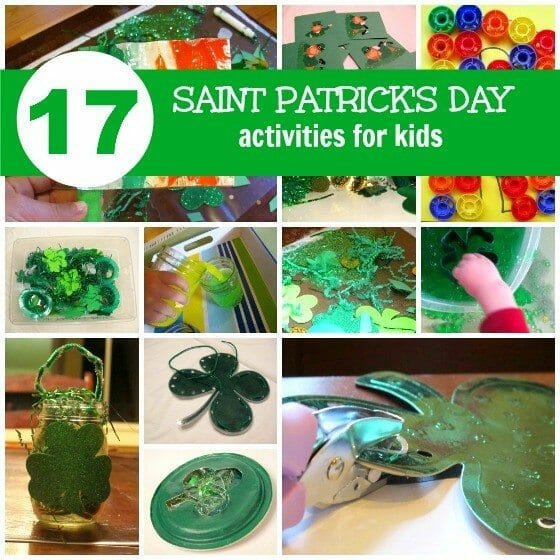 I love the holiday because it integrates so much learning. Plus, this holiday is near and dear to my heart given my heritage. If you need a few rock solid ideas to celebrate with kids this March, check out all the ideas below or click through the image above for every post I've ever written on the topic.
Check out these St. Patrick's Day Activities
If you need more great activities, check out our Pinterest Board.
Marnie