This page includes Montessori monthly themes for preschoolers including Montessori Activities by Season and Montessori Activities by Holiday.
I hope this content helps you create amazing Montessori Monthly Lesson Plans!
My goal is to add to this monthly content so that you have dozens of Montessori theme ideas for each month of the year!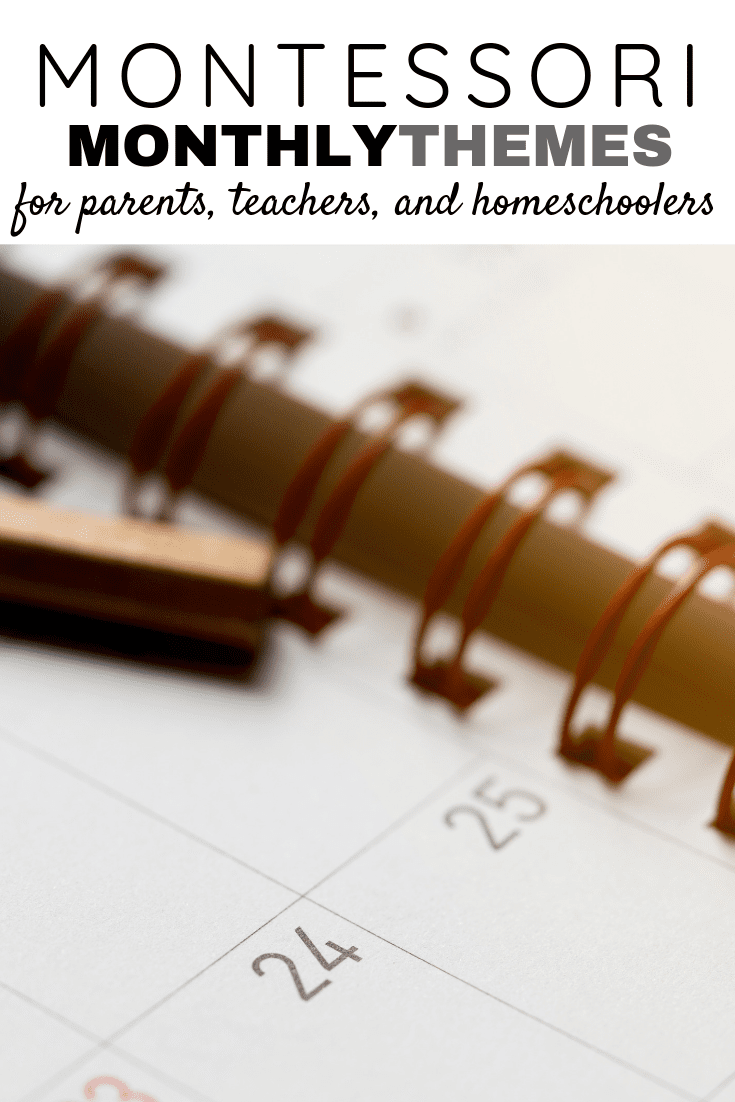 Montessori Month by Month Curriculum
The child's development follows a path of successive stages of independence, and our knowledge of this must guide us in our behaviour towards him. We have to help the child to act, will and think for himself. This is the art of serving the spirit, an art which can be practised to perfection only when working among children. – Dr. Maria Montessori
Montessori Winter Activities
It is the life of the crystal, the architect of the flake, the fire of the frost, the soul of the sunbeam. This crisp winter air is full of it. ~John Burroughs, "Winter Sunshine"
Montessori New Years Activities
Montessori Martin Luther King Jr. Activities
Montessori Valentine's Day Activities
Montessori St. Patrick's  Day Activities
Montessori Earth Day Activities
Live in each season as it passes; breathe the air, drink the drink, taste the fruit, and resign yourself to the influence of each. – Henry David Thoreau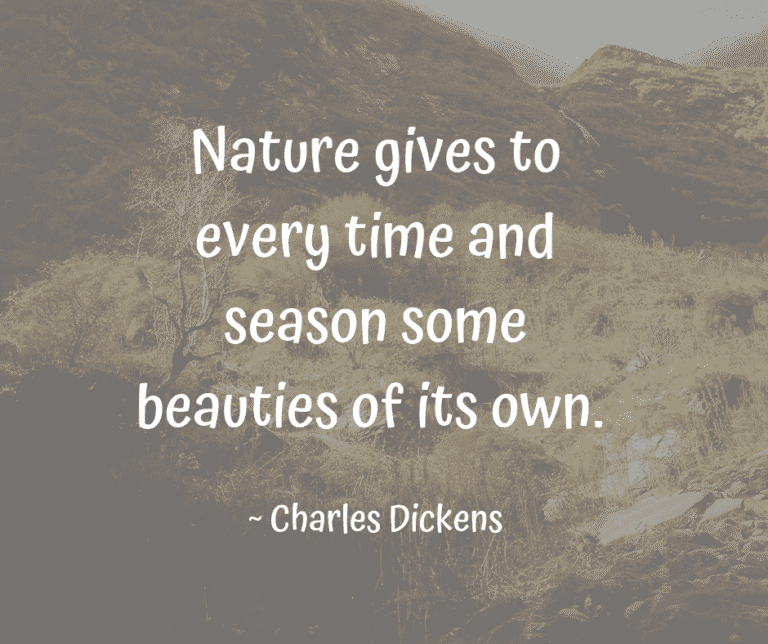 Montessori Spring Themed Activities
Montessori Mother's Day Themed Activities
Montessori Memorial Day Themed Activities
Montessori Father's Day Themed Activities
Montessori Summer Themed Activities
Montessori July 4th Themed Activities
Montessori Fall Themed Activities